Local News
Manitobans could be seeing an increase with their auto insurance.
Details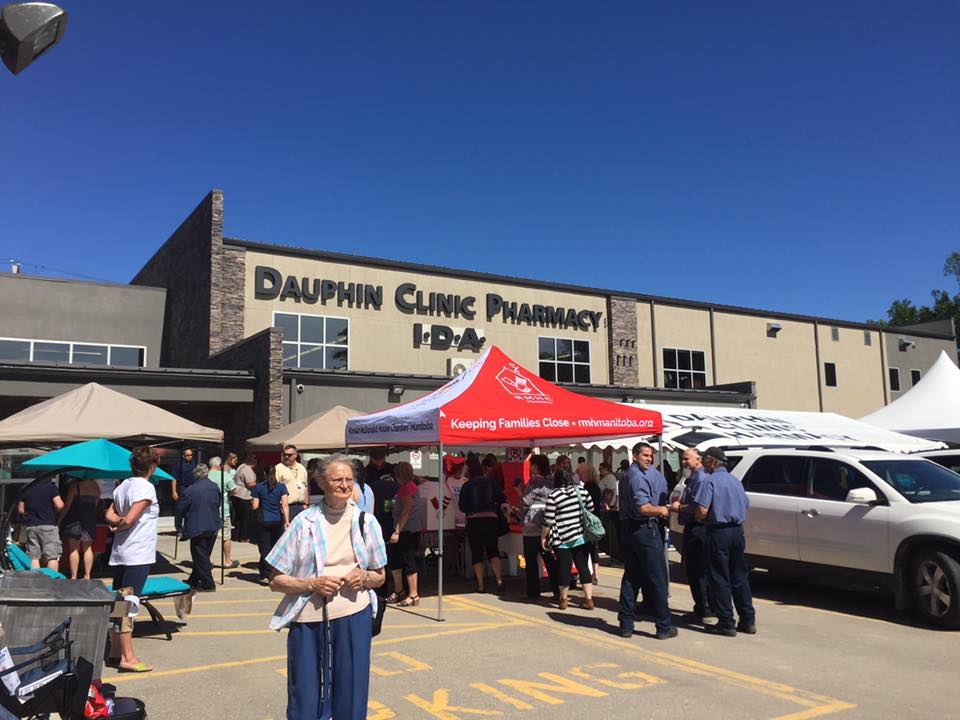 The Dane Kaleta Memorial fundraiser barbeque is on right now at the Dauphin Clinic Pharmacy until 2pm.
Details
Highway 1 is closed just west of Winnipeg.
Details
The Manitoba Métis Federation (MMF) will be recognizing the 200th anniversary of the historic Battle of Seven Oaks with a series of commemorative and celebratory events.
Details
A topiary Moose in Riding Mountain National Park has been vandalized.
Details
After finding out that her very close friends son has been diagnosed with a very rare cancer, this woman has spearheaded a fundraiser to help with medical expenses.
Details
Police in Manitoba are investigating a drive-by shooting near MacGregor last Monday.
Details
RCMP have confirmed that a 57 year old Roblin man has been killed after a head-on collision with a cement truck earlier today.
The 17 year old Gimli girl who went missing on Monday has been found.
Details