Local News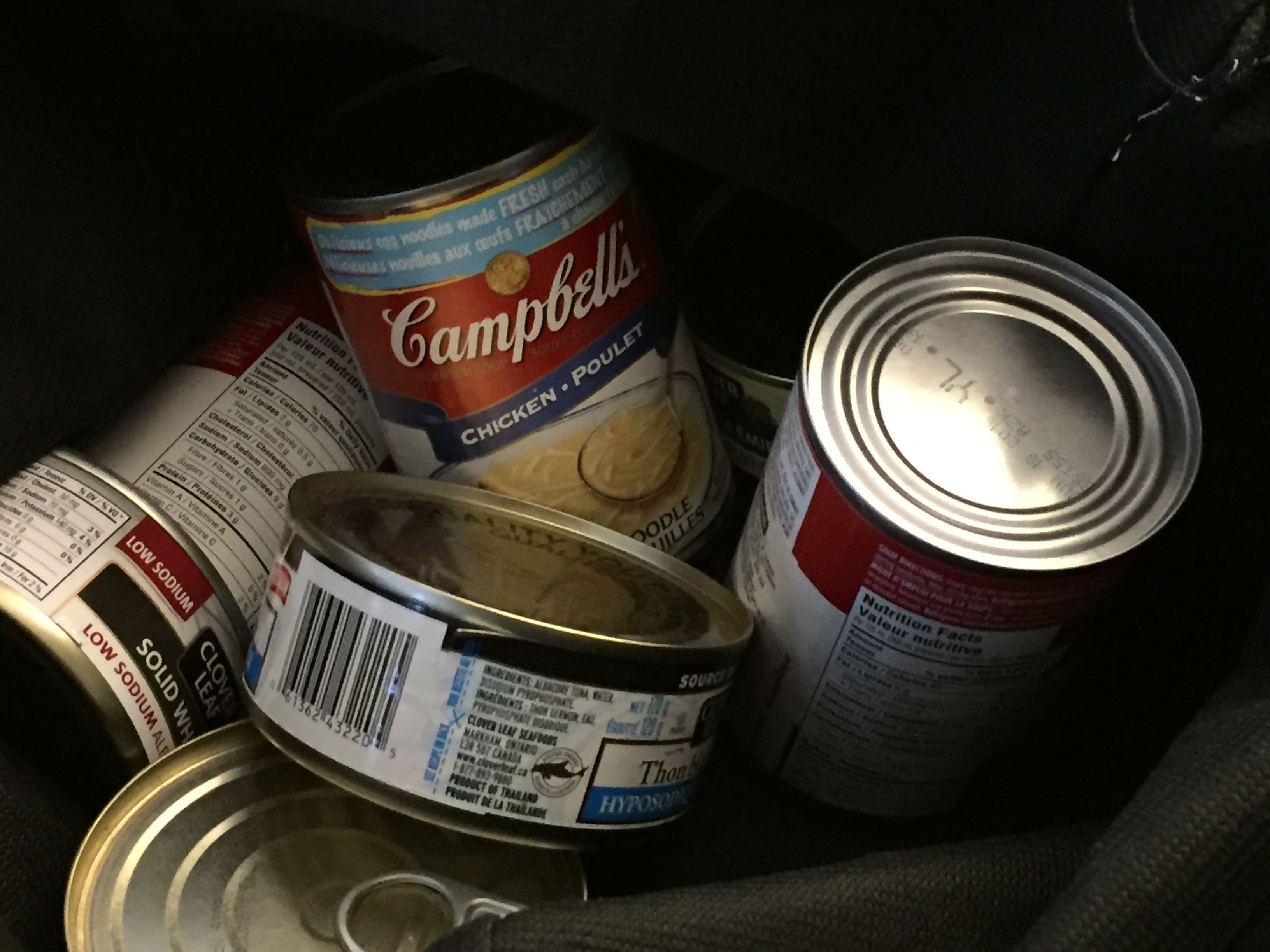 This past weekend, members of the Assiniboine Community College Parkland campus student association went door to door collecting non-perishable food item for the local food bank.
Details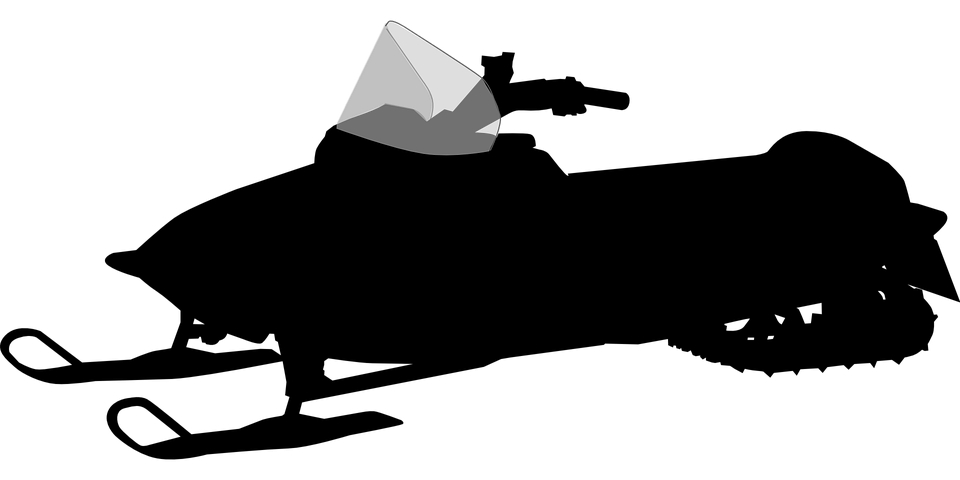 With winter right around the corner, the Dauphin and District Snowmobile Club is having its first meeting of the season in a couple weeks.
Details
Brandon University's S.J. McKee Archives has received funding to better organize a collection of historical items from the old Manitoba Pool Elevator.
Details
The Dauphin Ag Society continues to celebrate 125 years, and at the same time it'll be looking ahead to next year at it's upcoming annual general meeting.
Details
Farmers have been concerned about the possibility of another grain bottleneck, and weather hasn't helped in delivery.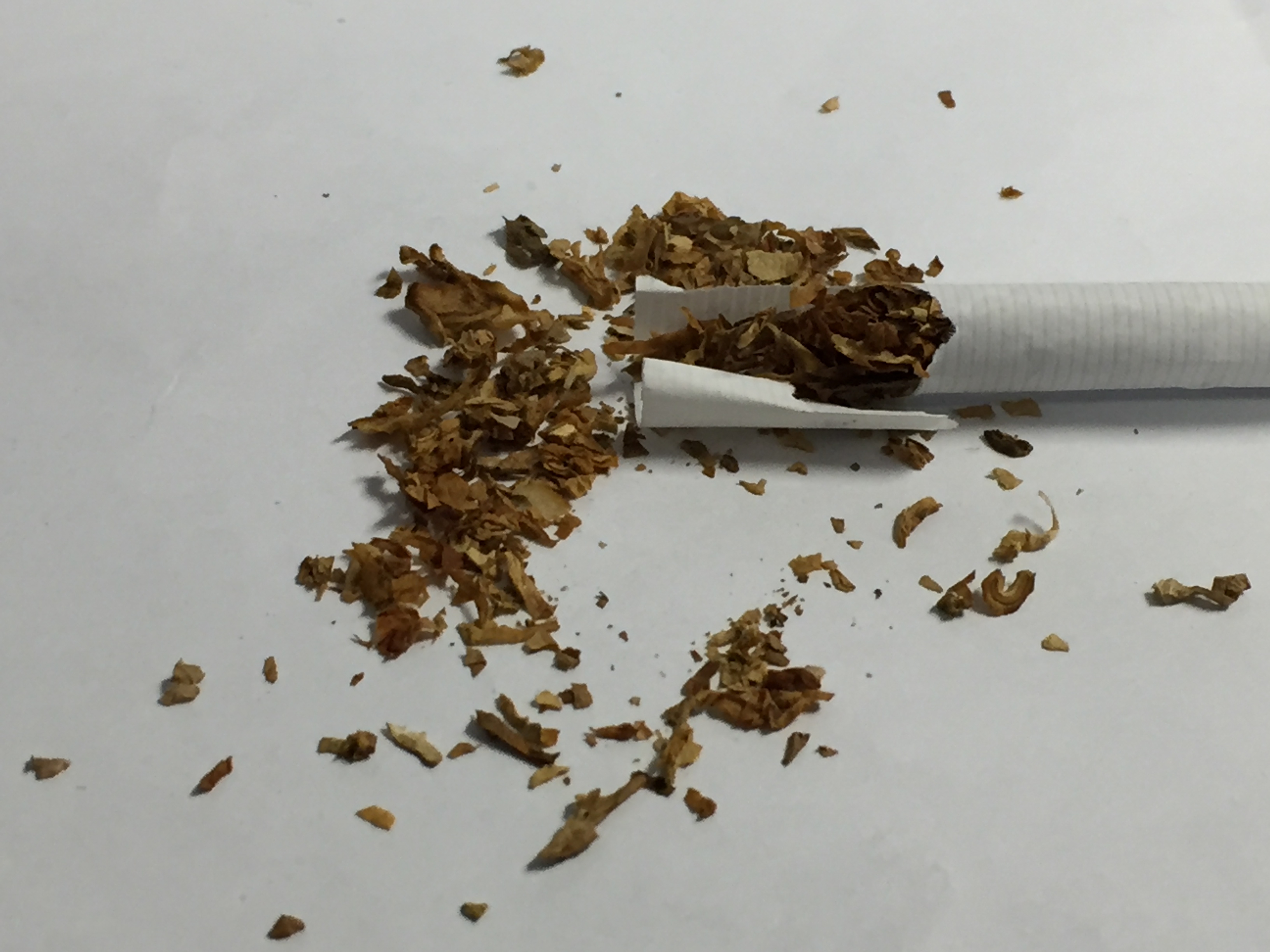 A study suggests a fair share of illegal cigarettes are being smoked in Dauphin.
Details
There's only one area left in the City of Dauphin's fall clean-up campaign.
Details
Manitoba Ag Ex was a double-header this year, featuring the Manitoba Finals Rodeo along with its cattle show.
Details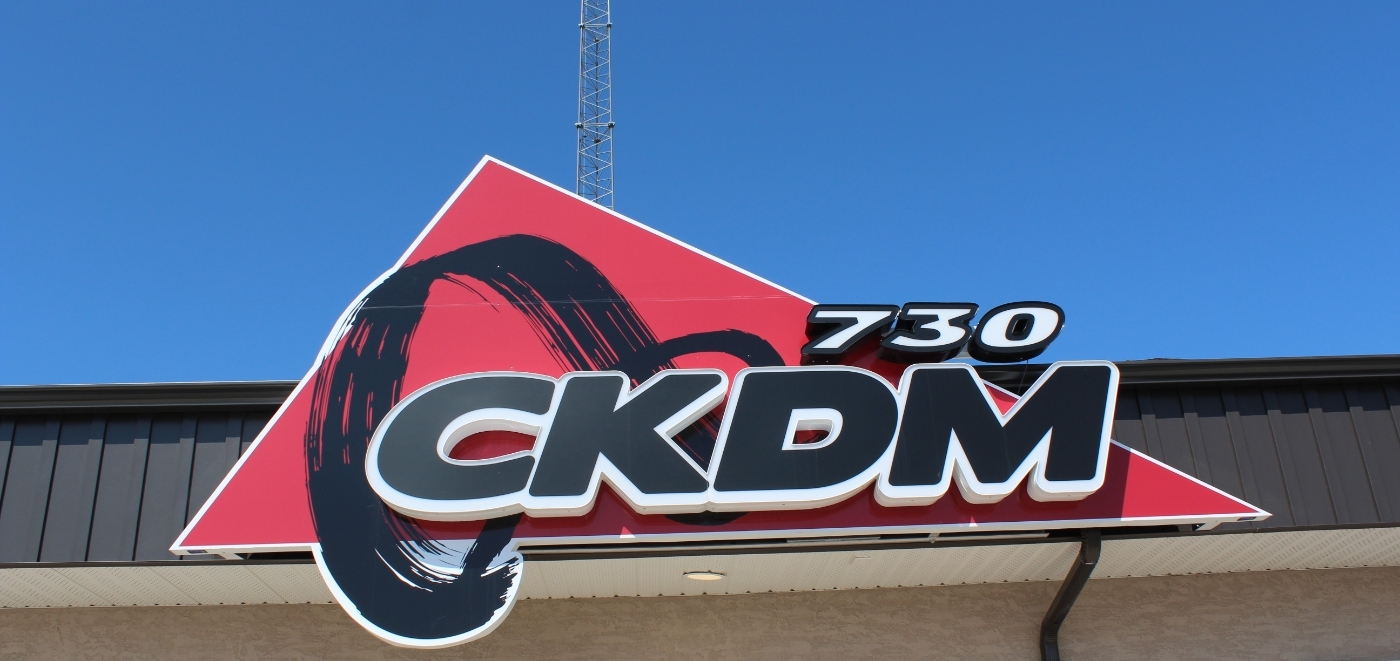 A southwestern Manitoba municipality is putting half a million dollars towards a new spray / splash park.
Details
For the next 30 days, men across the country will be growing awareness towards men's health.
Details