Local News
Next week, from September 17th to the 23rd Tim Hortons is putting on the Smile Cookie Campaign.
The campaign is to support over 500 non-profit organizations in Canada.
Tim Hortons chose to support Whitmore School in Dauphin.
All money raised in Dauphin goes towards the Whitmore School Play Structure Fund.
For each cookie sold, 1 dollar gets donated. Cookies are 1 dollar each.
Details

Contributed by

Isaac Wihak
The fire ban in Prairie View Municipality and the RM of Lakeshore has ended.
Both the Rorketon Fire Chief and the Ochre River Fire Chief the RM of Lakeshore is lifting their fire ban effective immediately.
As of today, the ban is lifted in all three wards of Prairie View Municipality including the town if Birtle and Miniota.
The municipality still cautions lighting fires if conditions in your area are dry or it's windy.
Details

Contributed by

Benjamin Schwab
Last night at 6 pm, the Dauphin Fire Department was called to a garage fire on 10th Avenue SE.
The owner of the property was barbequing, they went inside their house to get some utensils and when they came out, the surrounding area was on fire, leading to their single car garage and RV Camper to be on fire.
The fire was under control and put out rather quickly.
The firefighters had to stay longer due to live voltage from fallen hydro lines. Manitoba Hydro arrived on scene to make it safe.
Details

Contributed by

Isaac Wihak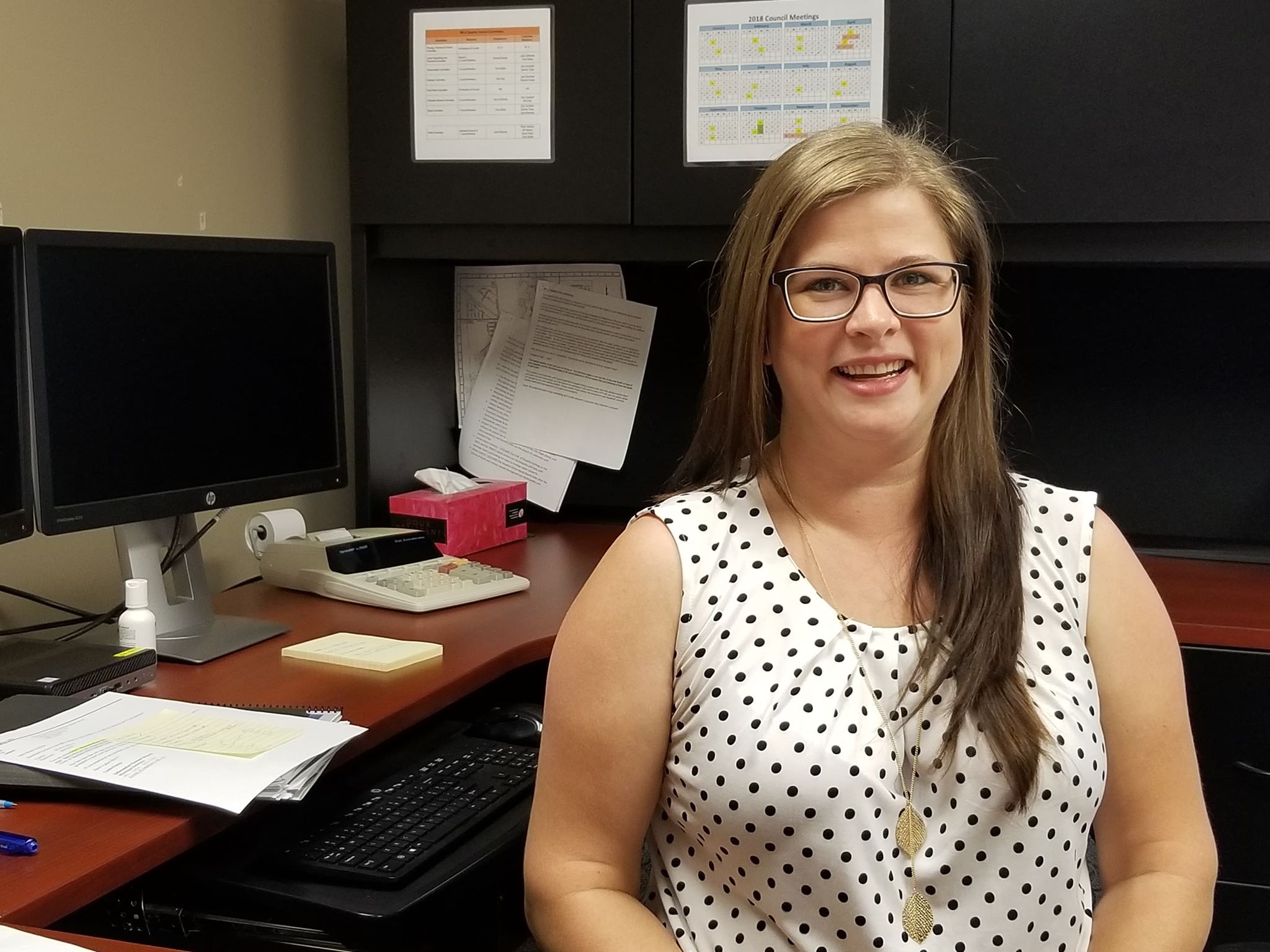 Nicole Chychota is the RM of Dauphin's new Chief Administrative Officer.
Chychota started her new role yesterday.
She is excited about this new opportunity and shares what drew her to a government job.
"The government always intrigued me and I was always interested to learn how it all worked. I think the Dauphin Municipality has been able to do a lot of great things for the residents and I wanted an opportunity to have a job where I could continue that great work for everyone."
She shares what she's looking forward to as the new CAO of the municipal government.
"I'm just looking forward to the challenge of the job. I think it provides a lot of learning opportunities and a lot of opportunity for growth and I just think it's a really wonderful opportunity for growth."
Chychota grew up in the small farming community of Oakville Manitoba and received her Bachelor of Business Administration at Brandon University. She's lived in Dauphin for many years. "About four and a half years ago I moved to Dauphin, and I worked at Sigvaldason McMaster & Company where I took my Chartered Professional Accountant designation." She continues talks about what she thinks of Dauphin, "I absolutely love it. I'm an outdoors person. I love fishing and quadding, and all of that. I think this is an absolute paradise for anyone who loves to be outside."
Details

Contributed by

Benjamin Schwab
On Wednesday this week from 6-8pm at the Watson Art Centre is the Manitoba Outreach Tour.
The Manitoba outreach Tour is for Indigenous youths that are emerging music artists.
On Wednesday, Rhonda Head, the special coordinator with the Manitoba Arts Network will be giving an information session about the Manitoba Arts Network and the Emerging Artist Program. Part of the program includes a little concert from hip-hop artist, HellNback.
The program is free to attend.
Details

Contributed by

Isaac Wihak
Dauphin's history is celebrated in a new condo building being built in the community.
A new four floor, 24 unit building, is set to be built on 1st Street Northwest later this fall.
Project manager Don Buhler talks about the project.
"It's going to be 24 units in it. All of them are spacious two bedrooms two baths ranging between 1000 and 1200 square feet. Each one has its own private balcony with a glass railing. It's wheelchair accessible with an elevator in it. There's a common room with a kitchen and direct access to a fitness room and to the outdoor living area. There are heated indoor parking as well as outdoor guest parking."
Project manager Don Buhler shares the name of the building and why they chose it.
"This condo is going to be called Gartmore Place. That's a tribute to the Gartmore settlement in Dauphin. When the settlers began to arrive in the area, Gartmore was one of the original settlements south of the existing CN tracks. Gartmore school was situated along the present day highway 5 bypass. Many farming communities that are still in Dauphin today started their family legacy in Gartmore. So we want to honour that history and our plan is to picture some of those building and some of that history in the common room."
Buhler commented about the construction that's set to begin later in the fall and finished by the end of 2019.
"We're going to try and be as non-invasive as possible. The site will be fully fenced in, and we'll try and keep the construction vehicles in the fence as much as possible. There's undoubtedly going to be the noise and busyness associated with construction, but we'll do our best to keep the construction site tidy and safe and be good neighbours."
Details

Contributed by

Benjamin Schwab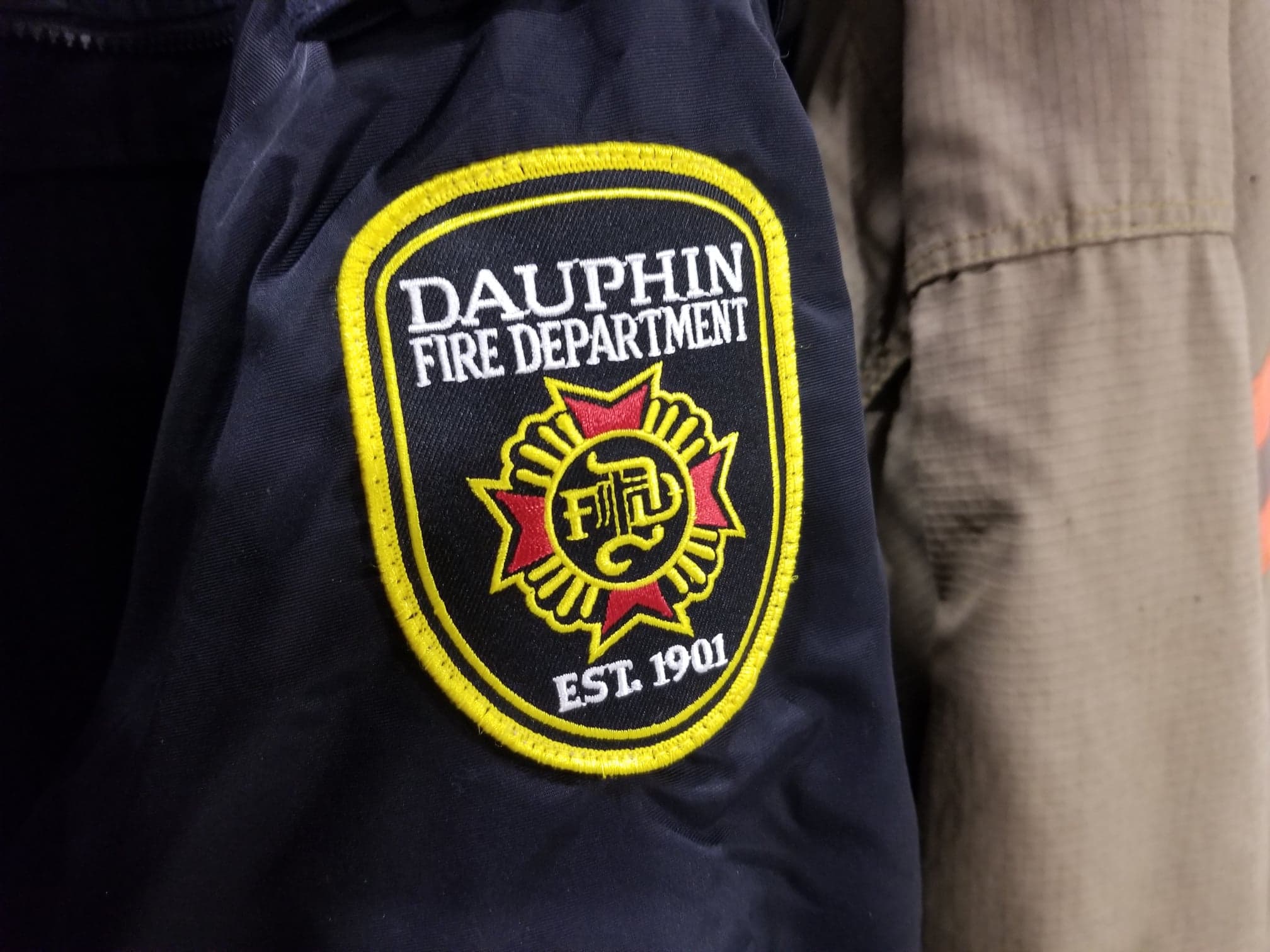 It's been a busy year so far for the Dauphin Fire Department.
They responded to 163 incidents this year. That's an increase of 16 compared to last year's 147 at this time.
132 calls came from the city, and 29 were rural responses. Rural consisted of only 18 percent of calls but took 39 percent of the response time.
So far this year emergency response crews put in over 3,313.5 hours in the 132 city responses. They put in just over 2,122.5 in 29 rural responses. They also up in over 1,870.0 hours of training.
The department's busiest year to date before 2018 was in 2011.
In May they predicted they'd break the record for the busiest year after responding to 39 incidents in that month alone.
In the Emergency Response review for the third quarter Fire Chief Cameron Abrey says no one wants to break the record for most calls. Since May the number of calls slowed down, and the department is 20 calls down from the same time frame in 2011.
Details

Contributed by

Benjamin Schwab
The Dauphin Fire Department is on the scene of a Garage Fire on 10th Avenue South East.
The fire Department got the the scene around 6.
We'll have more details in the morning.
Details

Contributed by

Benjamin Schwab
People who violate rules around the use of recreational marijuana will face fines of up to $2,542.
When pot is legal next month you will be fined for supplying cannabis to a minor, selling it without authorization or growing it at home.
People who smoke pot in a provincial park or campsite will face a fine of $672 plus fees and surcharges.
Premier Brian Pallister said banning homegrown cannabis will better protect both users and non-users, and has fought federal calls to allow marijuana users to grow small amounts at home.
Details

Contributed by

Benjamin Schwab
Every year an estimated 4000 Canadians die by suicide, making today's World Suicide Prevention Day very important.
Join the Suicide Prevention and Resiliency Committee for a time of remembrance and hope tonight at 7 pm at the Dauphin Watson Art Centre. If you can't make it to the DWAC, at 8 pm, light a candle to show your support for suicide prevention, to remember someone who has died by suicide, and to honour those whose lives have been impacted by suicide.
Suicide occurs across all age, economic, social, and ethnic boundaries. Suicide is the 9th leading cause of death overall and the 2nd leading cause of death for youth.
If a friend or loved one talks or behaves in a way that makes you believe he or she is experiencing thoughts of suicide, encourage them to access help from a trained professional or encourage the person to call 1-866-332-3030 or Manitoba Suicide Prevention & Support Line (1-877-435-7170).
Details

Contributed by

Isaac Wihak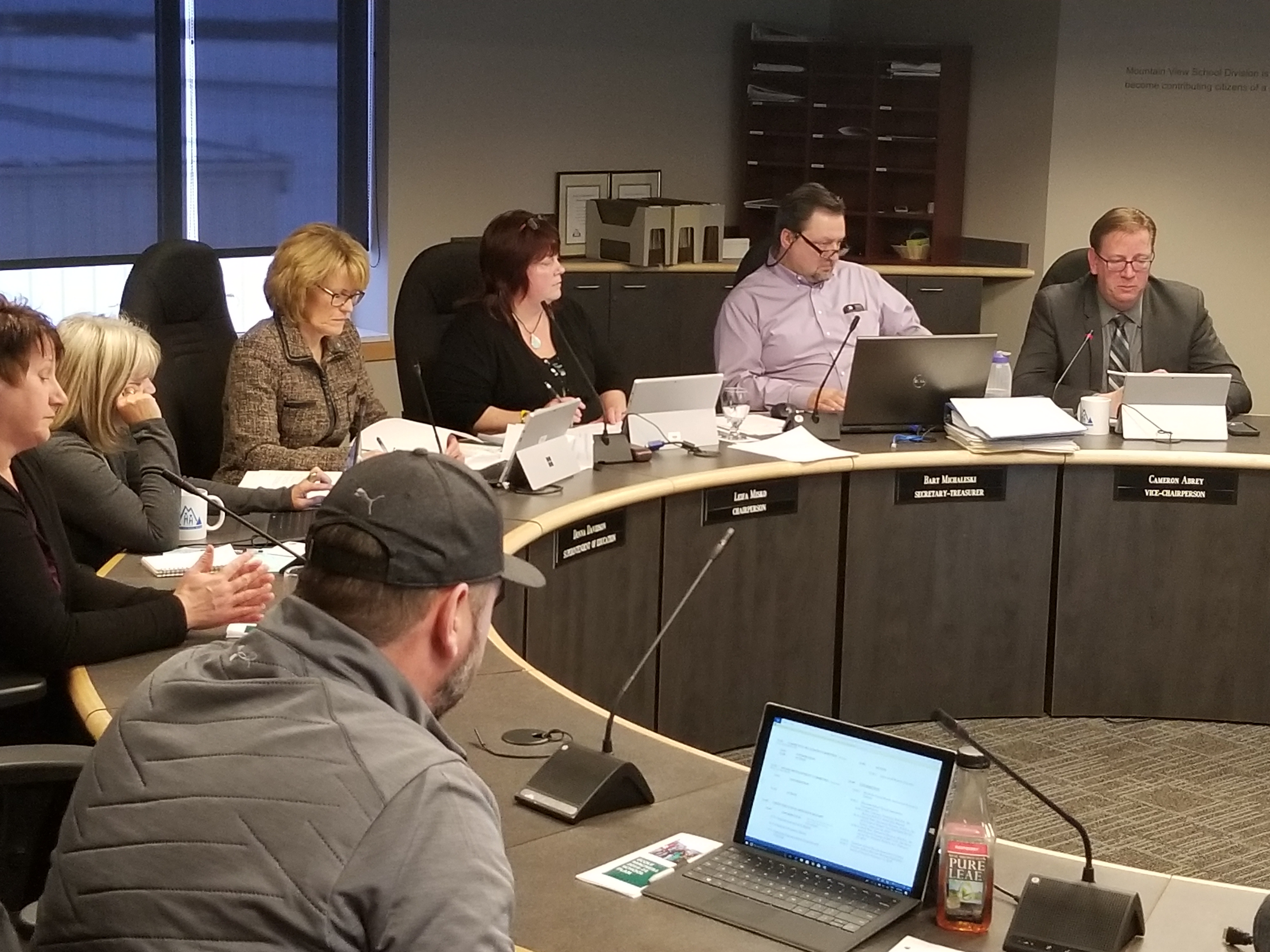 The Mountain View School Divison board is holding their first meeting of the new school year.
This year has some big issues members are going to deal with.
Leifa Misko, the board's Chairperson, shares what she thinks the main focus at the start of the year is.
"Probably the main focus right now would be the upcoming elections. We know for sure that we will have at least two new board members. Looking forward to who's running and what's going to happen after the election. After that, we'll just be working on school achievements and having a focus on improving our overall achievement for our students."
This year the province is planning to make some big changes to the education system. Misko shares what's happening and how the public can get involved.
"The educational review will be the most pressing issue, I do believe, that the school board will be facing this year. it is something, that as a school board, we are welcoming because it has been a number of years since there has been an educational review and there are things that need to be improved in the educational system." She continues, "we are hoping that the public will participate in the review and over the next couple of months we will be getting some information out for the public to review and hopefully inform them about some of the issues that we are facing."
The review will start after the trustee elections taking place next month.
The first school board meeting for the Mountain View School Division takes place this evening.
Details

Contributed by

Benjamin Schwab