Local News
19-year-old, Earl Moar, made a court appearance yesterday in Dauphin.
Moar is facing charges of an assault and arson that left a female dead in Crane River earlier this year.
He is being charged with Aggravated Assaualt, Assault, and Arson with Disregard for Human Life.
Moar is remanded into custody until March 13.
Details
The Swan Valley School Division made a tough announcement yesterday.
They will be closing down the Minitonas Early Years School for students, Kindergarten to Grade 4, and moving them to the Minitonas Middle Years School.
Despite the provincial government announcing an increase in education funding, like Mountain View School Division, Swan Valley was facing a reduction.
Due to declining enrollment, the Swan Valley School Division had to make cut backs of around $250,000.
The division also announced that the Birch River School will change to a K to 6 school, and the Grades 7 & 8 students will be bussed to Bowsman School.
Details
A two-vehicle collision, last night, has left three people dead.
The accident occurred around 5:00 in the afternoon, on Highway 10, just five kilometres south of Minnedosa.
Reports indicate the road was closed to clean up the scene.
Only emergency, and signed and marked vehicles were allowed through.
Details
A Tea and Stories From the Land evening is planned for Tuesday evening by the Dauphin Friendship Centre.
The event shares Indigenous inspirational stories with listeners along with tea and bannock.
Terra Matthews, Urban Partnerships Coordinator for the Friendship Centre, explains what kind of stories will be told:
"Usually they're stories that have, like, underlined morals and values; they'll have teachings. It can be anywhere from puberty, ceremonial information, stories about growing up. There's just so many different stories, and it's going to be personal to each person that is going up there and speaking. We're going to have Ojibway, Michif and Cree stories."
Tea and Stories From the Land is scheduled for 6:00 in the evening, in the Youth and Family Centre.
Details
Reports of a major accident by Minnedosa on highway 10.
Crews are working to clear the scene.
Expect delays.
Details
A mass shooting took place today at Marjory Stoneman Douglas High School in Parkland, Florida.
Reports indicate there are numerous fatalities and approximately 14 people injured.
The shooter was apprehended by authorities this afternoon.
Details
A parking ban is in effect for tonight, from 10:00 to 8:00 tomorrow morning.
Zone 5, which is Main Street, from 2nd Ave South to 5th Ave North, including one block east and west of Main Street, is scheduled for snow removal.
Please ensure vehicles are not parked on these streets tonight, for snow clearing.
Details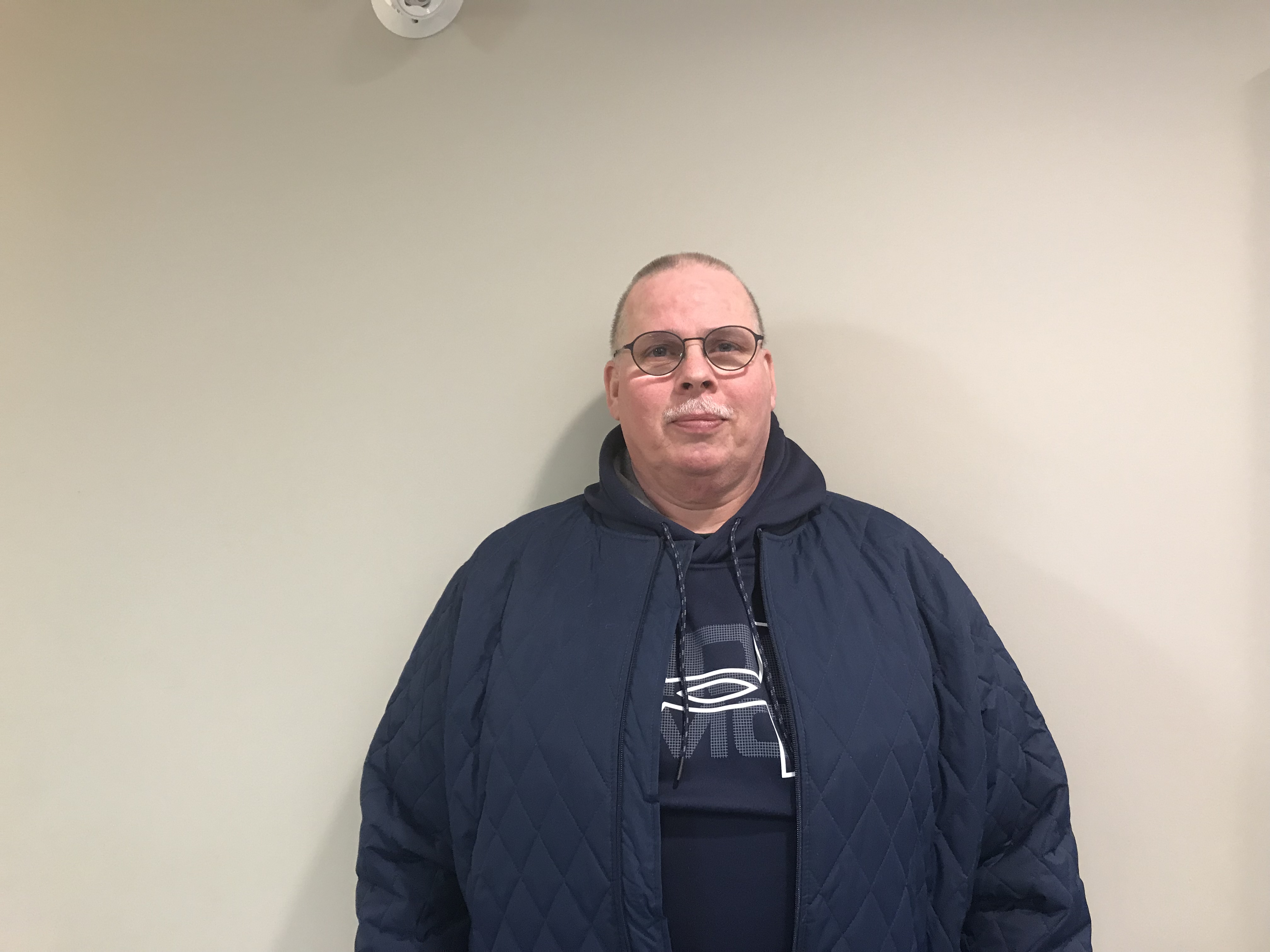 Becoming a Dauphin volunteer firefighter is one of the most rewarding things people can get involved in.
Deputy Chief, of the Dauphin Fire Department, David Clark, explains how he originally got into it:
"As a child I've always wanted to be a fireman. My dad was part of the volunteer Peterborough Fire Department, and it's just something I've always wanted to do."
The Dauphin Fire Department is holding a recruitment night on the 21st.
Details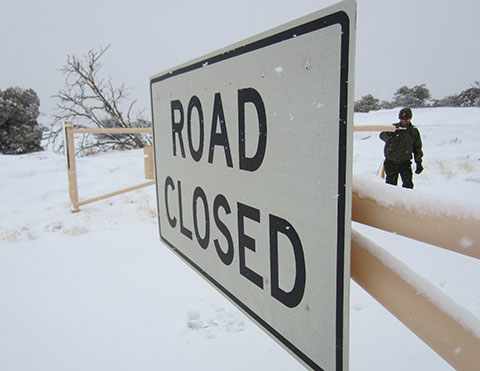 The city of Dauphin has announced their road closure for today has been postponed. The closure was scheduled to take place at 4th Avenue NE, between 1st Street NE & 2nd Street NE, to repair a water main leak.
Details
On Monday, Fort Dauphin Museum is hosting celebrations in honour of Louis Riel Day.
Louis Riel plays a significant part in Manitoba's history.
Manager and Curator of Fort Dauphin Museum, Theresa Deyholos, explains what the day will entail:
"Everyone is welcome to come out and help celebrate some of the French-Canadian culture. There will be live entertainment, voyageur games, snowshoeing; come and try some maple taffy on the snow, bannock over the fire, horse and wagon rides, and hot chocolate."
Events start at 1:00 in the afternoon, with a silver collection at the door.
Details
Manitoba is facing a meth crisis and rampant drug use, putting health care workers at risk to violence.

Prairie Mountain Health has formed a committee to review issues and develop safety measures, noted CEO Penny Gilson.

Also, meetings were held with PMH, Addictions Foundation of Manitoba, and various representatives from community organizations, on the gaps of service, and to come up with a plan.

Currently PMH continues training and support for 'Code responses' and there's 24/7 security, on site, at the Dauphin Regional Health Centre, which can go to other sites in the region, as necessary.
Details