Local News
Prairie Mountain Health's annual general meeting starts at Elkhorn Ranch in Riding Mountain National Park at 4:30 this afternoon.
Details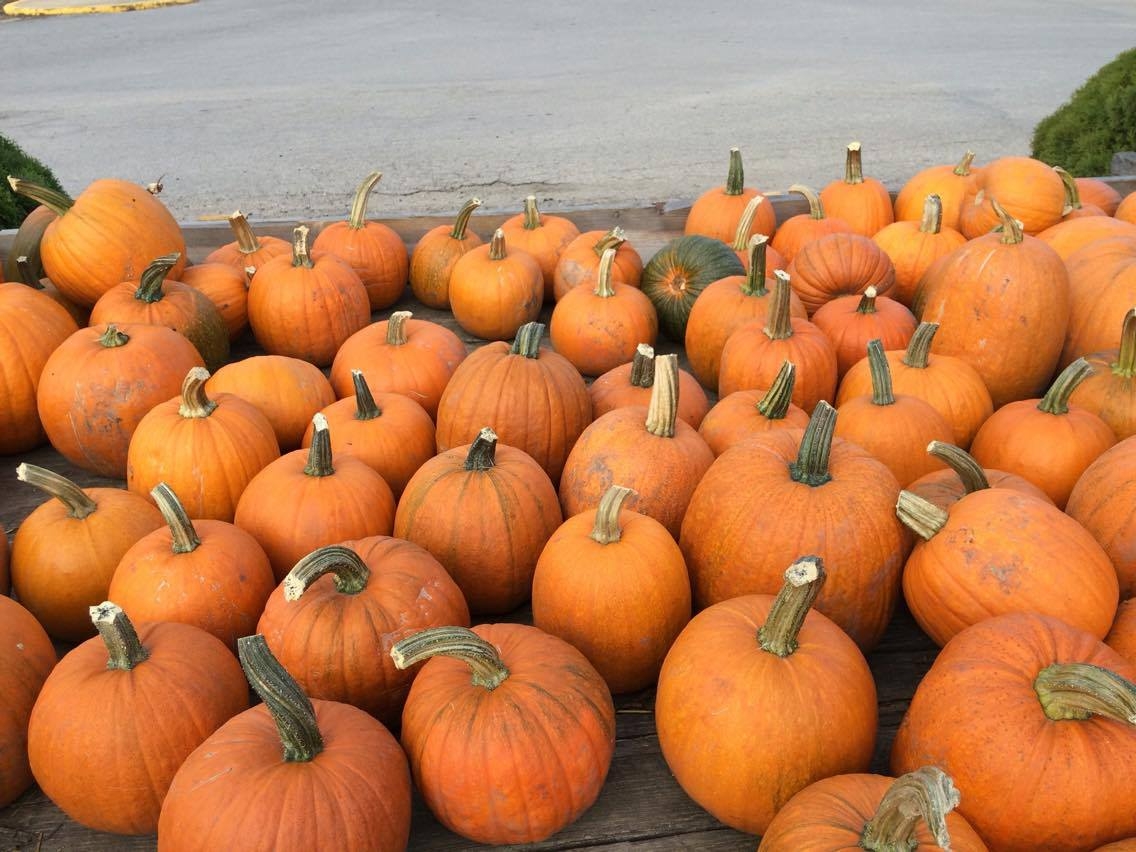 For a second time this month, The Dauphin Health Care Auxiliary is holding another pumpkin sale in the parking lot of the Dauphin Market Place Mall. 
Details
The number of driving offences Manitoba RCMP charged people with over the Thanksgiving weekend has four digits.
Details
Graduation results in Mountain View School Division were discussed at this week's general board meeting.
Details
MTS is experiencing issues in several Parkland areas this morning.
Details
The RM of Dauphin council is heading to Stoney Point today.
Details
A Manitoba family of performers are taking front stage when it comes to mental illness.
Details
The RM of Dauphin will be applying for DFA funding for roads damaged from all the recent rain.
Details
Dauphin RCMP are investigating a sudden death near the Vermillion River.
Details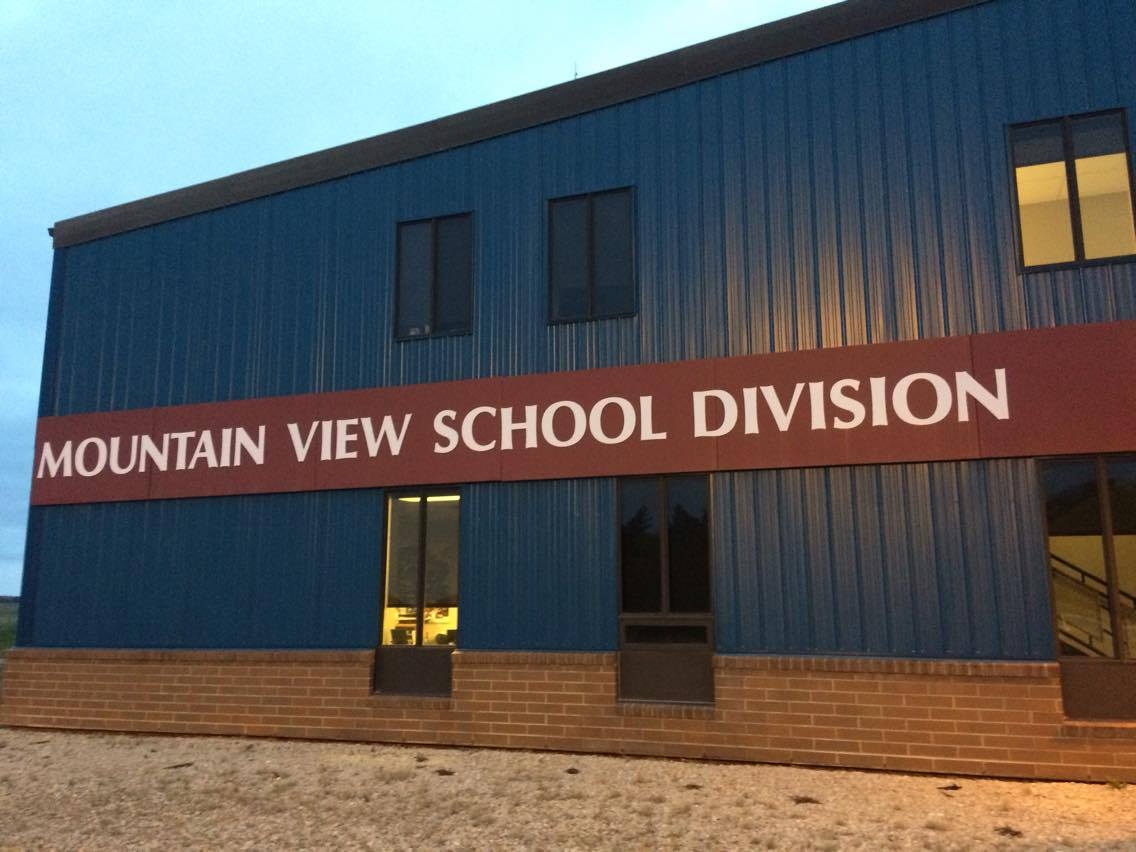 Talks about Whitmore School continue at Mountain View School Division.
Details