Local News
The Dauphin Senior Centre will be holding a dinner and a movie event scheduled for tomorrow.
Details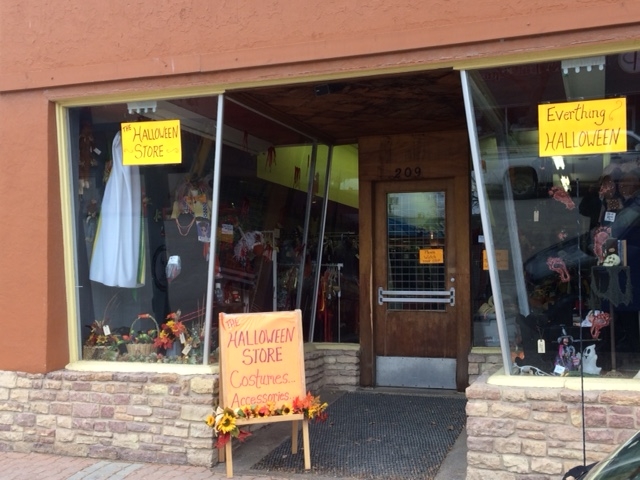 We're less than two weeks away until Halloween, and if you still don't have a costume picked out, an annual pop-up shop in Dauphin has you covered.
Details
Rural and northern health regions in Manitoba are being capped at 12 board members this time around.
Details
The deadline was yesterday, but the director of the Dauphin and District Chamber of Commerce says he can probably squeeze in a few more people to the What Are You Missing event.
Details
A local family is asking for help after an extensive house fire destroyed their home.
Details
There were business pitches from Parkland high school students at an entrepreneurship conference held in Dauphin.
Details
Prairie Mountain Health's mobile clinic is getting a second route.
Details
A teenage girl has died of injuries sustained in an ATV accident south of Ethelbert.
Details
Two men are in stable condition after RCMP were notified of a collision on the Pine Creek First Nation.
Details
Another fatal collision in Manitoba has claimed the life of a 17-year-old.
Details