Local News
It doesn't take long for something to travel on the Internet.
Details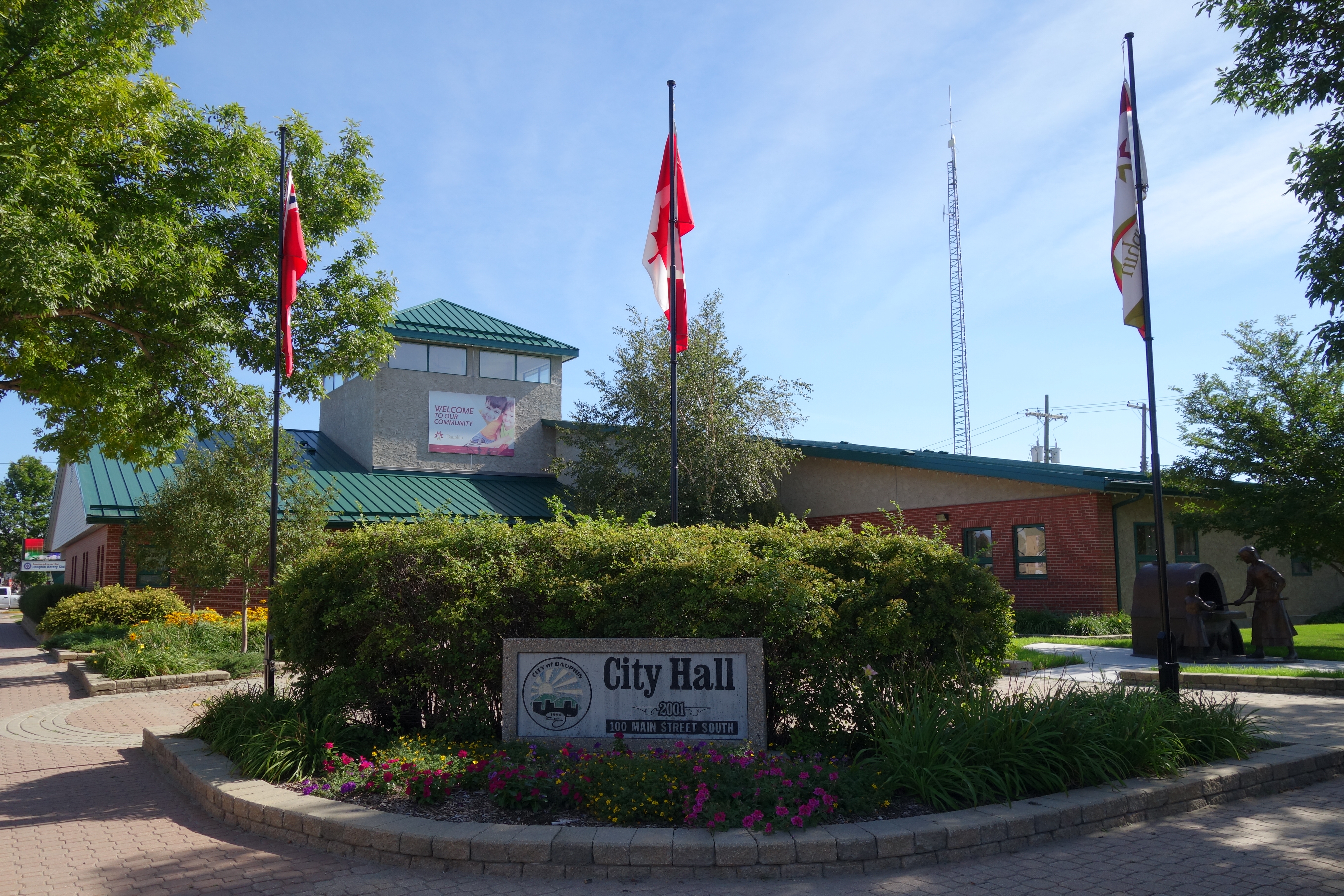 Dauphin has been placed under the "best" category in a new report by the Canadian Federation of Indepedent Business.
Details
Today, a member of the Winnipeg RCMP Internet Child Exploitation unit spent the day at the DRCSS to discuss the misuse of devices and internet safety.
Nursing students at Assiniboine Community College here in Dauphin will have the opportunity to gain first hand experience.
Details
It may still be November, but Christmas is quickly approaching.
Details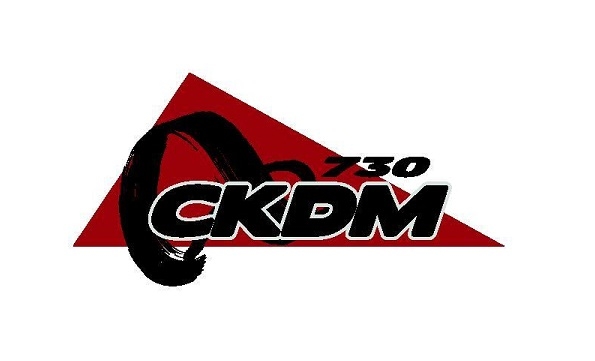 The deadline to apply for a grant program that funds Manitoba nonprofits, community improvement projects, and education scholarships is tonight at midnight.
Details
The Assiniboine Community College Foundation is getting a $50,000 donation from its president and his wife.
Details
Students and faculty were treated with a special breakfast this morning at Henderson Elementary school.
Details
Last night, the Mountain View School Division held their bi-weekly board of trustees meeting to discuss the latest items that has surfaced throughout their schools.
The City of Dauphin is giving the province the go-ahead to put traffic lights at River and Mountain.
Details