Local News
Two Dauphin institutions are collaborating to better serve the needs of their clientele.
Details
A tentative agreement has been reached between the University of Manitoba and the U of M Faculty Association.
Details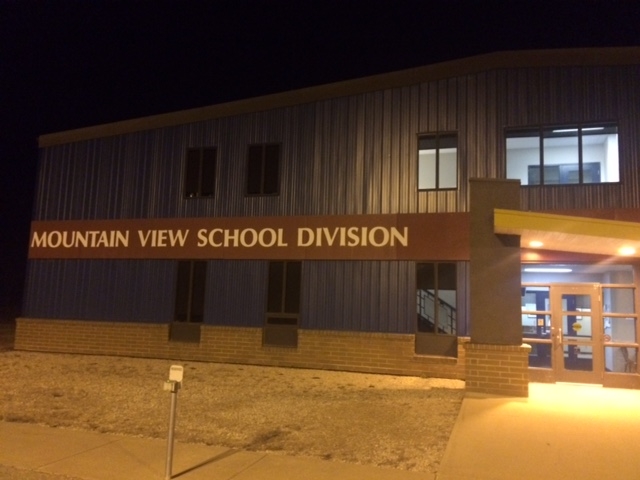 Mountain View School Division is holding a public budget meeting tonight.
Details
This holiday season, you have a chance to nominate a 'Good Deed Doer' and give them a chance to win big with Mr. Mikes Steakhouse Casual.
Saturday is the day for the Endow Manitoba 24 Hour Giving Challenge.
Dauphin-Swan River-Neepawa MP Robert Sopuck says Mexico, not Canada, is Donald Trump's main concern when it comes to renegotiating or terminating NAFTA.
Details
Nursing students at Assiniboine Community College Parkland campus today will have the opportunity to participate in a real life scenario.
Details
Kelleher Ford's Drive Away Hunger food drive is on today, and there are a number of different locations you can go to, to donate your nonperishable food items.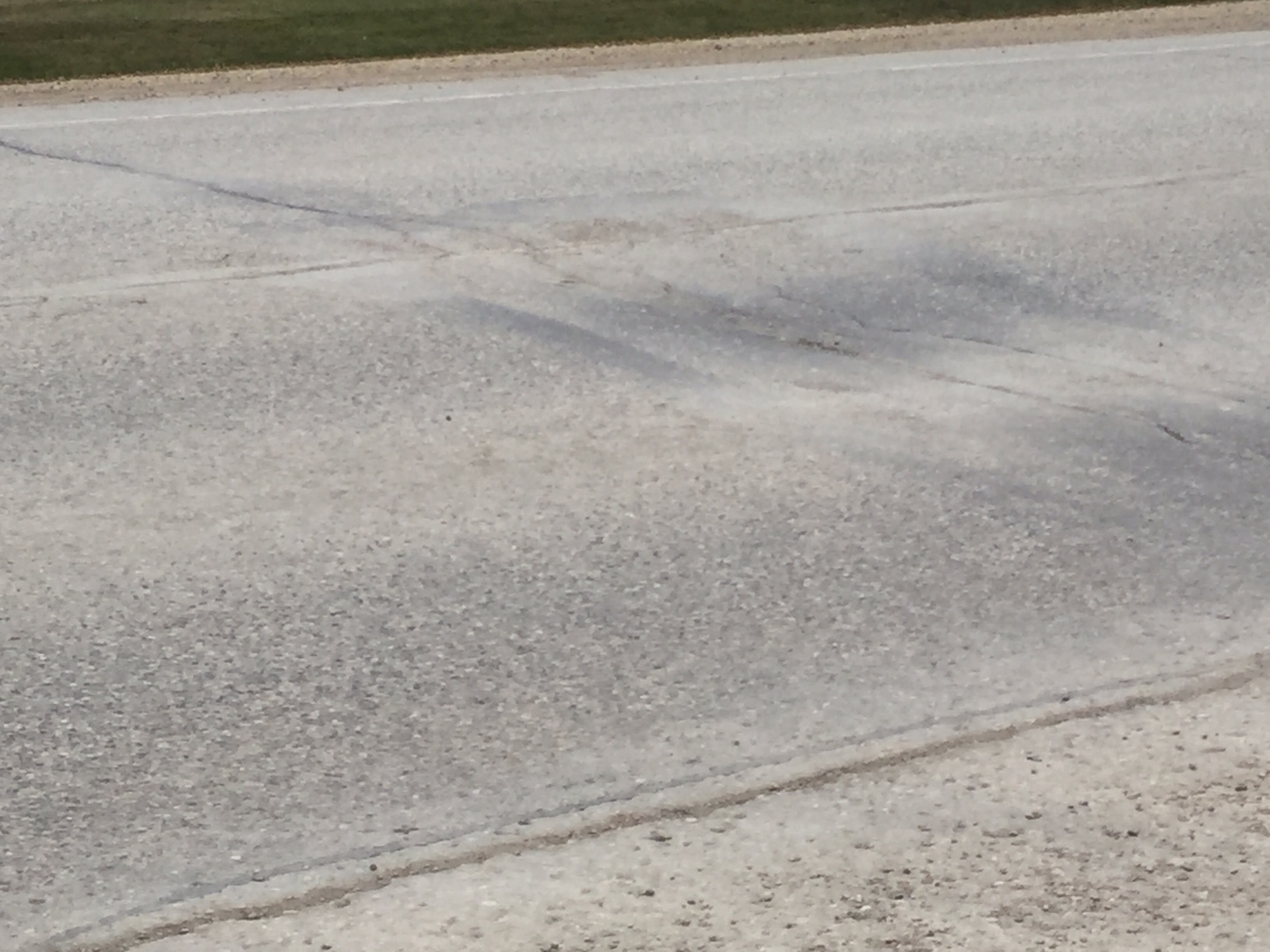 The Manitoba government says it will spend $502-million on planned highway and bridge infrastructure investment over the next construction season.
Details
Dauphin's mayor is wondering what's to be gained or lost from Manitoba joining the New West Partnership.
Details