Local News
On Wednesday, Freshwater Fish Marketing Corporation held their Annual Public Meeting to review the year's finances and address their biggest issue.
The provincial government is recognizing 19 police officers with excellence in law enforcement.
Details
Some big jumps in water and wastewater rates in Swan River have been approved by the Public Utilities Board.
Details
With snow finally in the forecast, it's time to look ahead to the winter season. And at the Riding Mountain National is ready. 
Snow has fallen, cold weather is here and so is the holiday season.
Details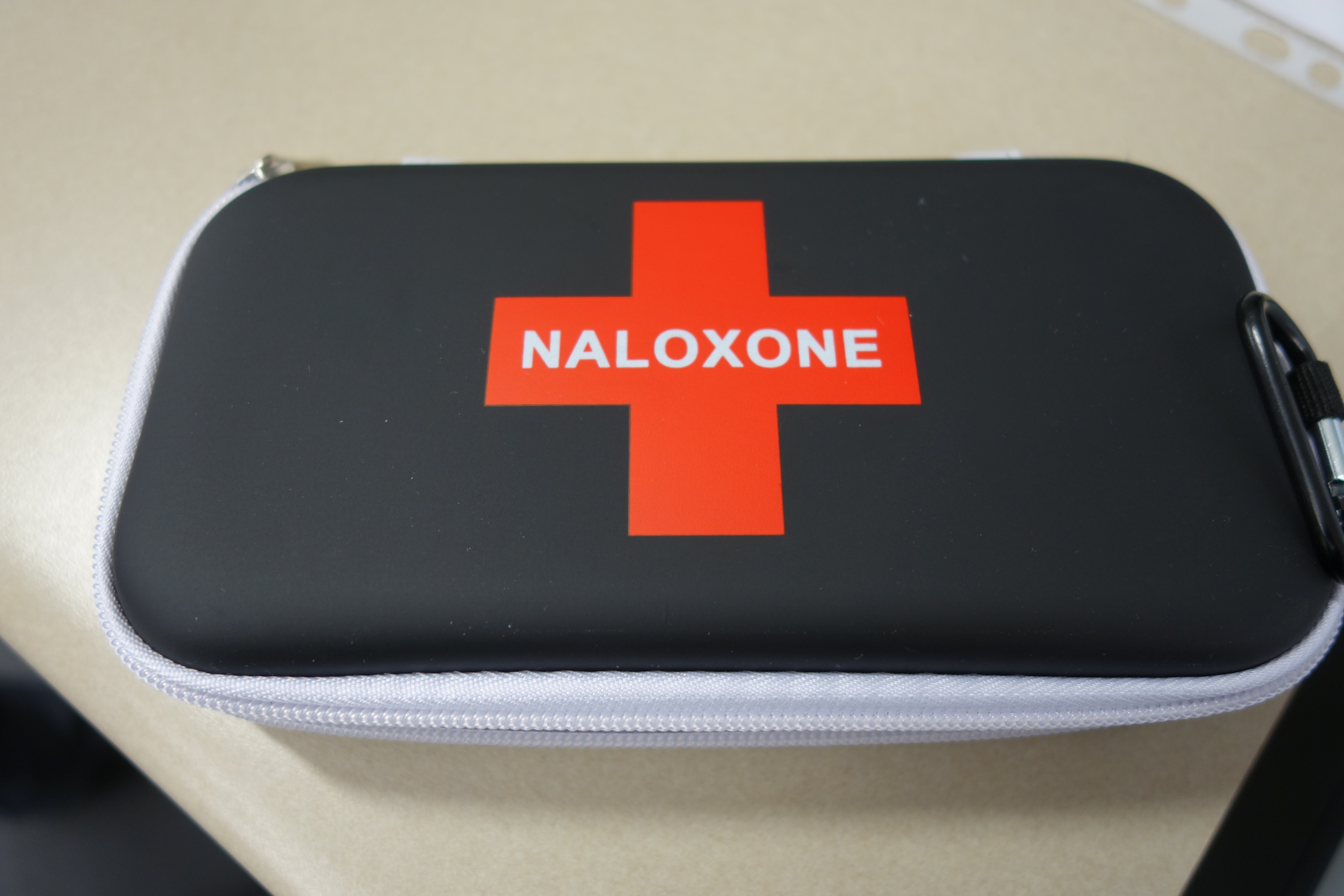 A Dauphin pharmacist says he hasn't heard of Fentanyl misuse in our area yet, but if it's in the bigger cities, it's only a matter of time before it gets here.
Details
Four paramedics from Prairie Mountain Health are recipients of the Emergency Medical Services Exemplary Service Medal.
Details
Grandview RCMP have lay charges in a robbery investigation.
Details
It's not even December, and there have been 100 deaths due to collisions on Manitoba roads this year.
Details
The Dauphin Friendship Centre are offering skills to help train workers in the community.
Details