Local News
Ukrainian pioneers to Canada old and new will be honored here in Dauphin.
A five-year-old girl from Winnipeg has died in a canoeing accident in Churchill.
Details
The Manitoba Youth Job Centre here in Dauphin had a slow start at the beginning but now, they have been busier than ever.
Details
Riding Mountain National Park continues to focus on the protection of its natural habitat. 
The Dauphin Fire Department is promoting the importance of smoke alarms after a fire in a home southeast of the city.
Details
Parks Canada is under fire by a national charity.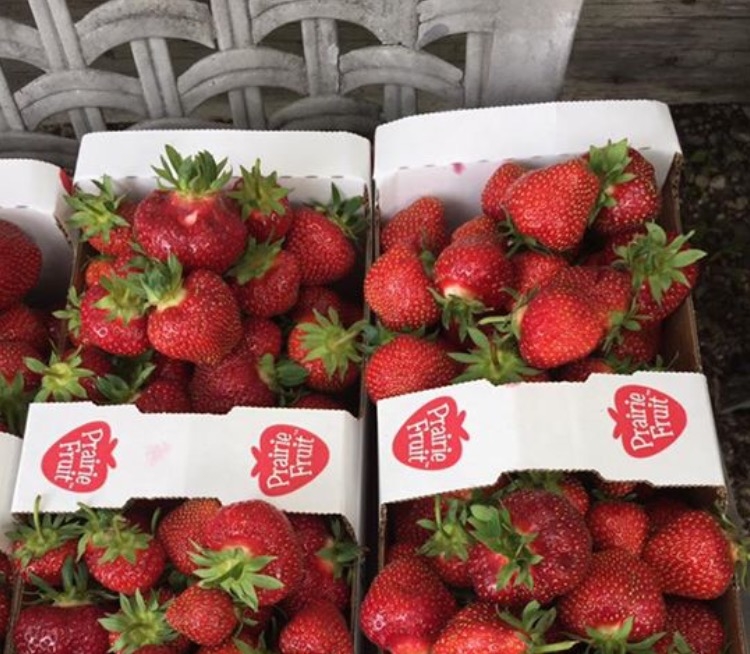 It's officially berry picking season in Manitoba, and in the Parkland you can find more than one berry picking patch.
Details
Riding Mountain National Park is in full festival mode.