Local News
O-Chi-Chak-Ko-Sipi is getting its first Prairie Mountain Health mobile clinic visit today.
Details
A wedding involving a murder was in Dauphin this past weekend.
Details
Another deadly weekend on Manitoba roads.
Details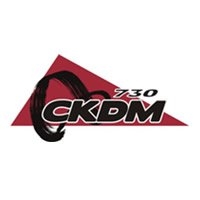 A section of road by Dauphin's hospital is being blocked off today for construction on a new MRI suite.
Details
When two opposing families are brought together, anything can happen at this wedding... the big question is, who did it?
Details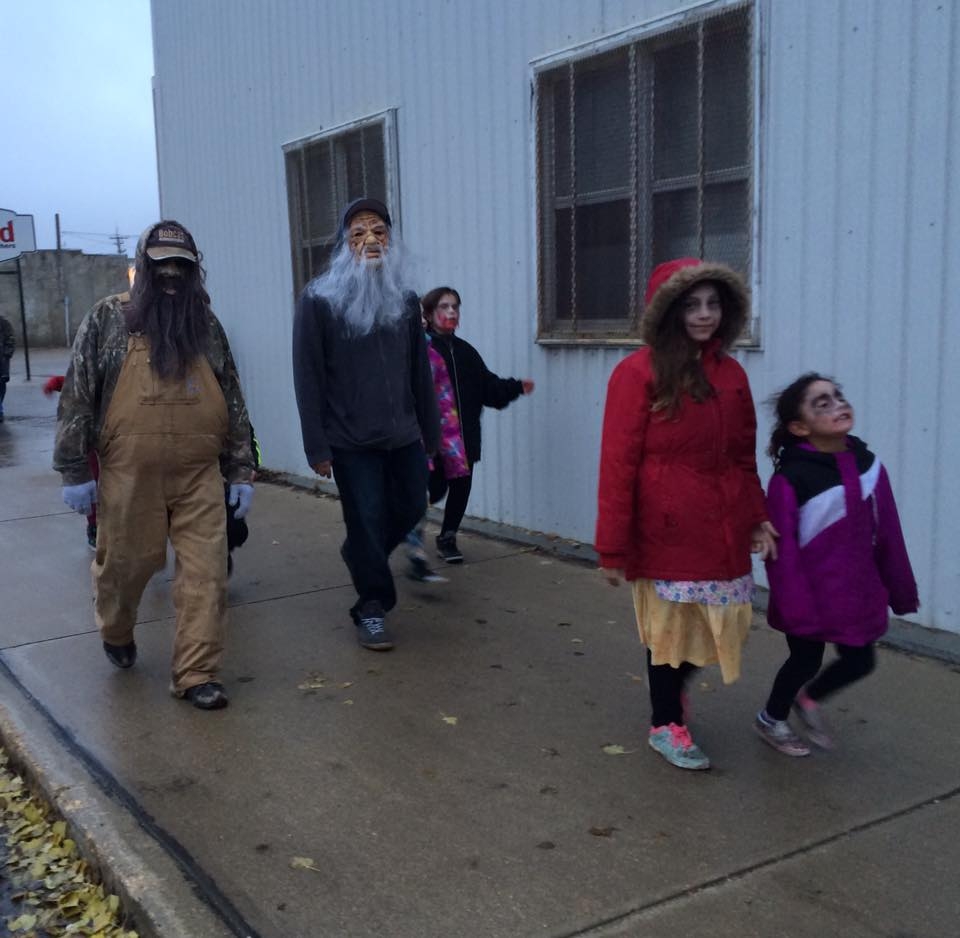 It's that time of the year. People are starting to dress up in their favourite costumes.
And last night at the Dauphin Friendship Centre, everyone wore their best zombie costumes.
You may have experienced the "Non-Scary Night," but for all you people who liked to get spooked tonight's your night.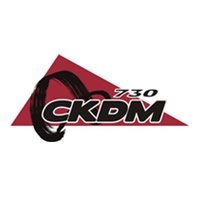 The Province of Manitoba is working in partnership with the Manitoba Home Builders™ Association and Manitoba Environmental Industries Association to encourage more recycling of construction materials.
On today's Ag Show
 o
ur Scott Billey had a chance to speak with Dan Mazier, President of the Keystone Agriculture Producers of Manitoba.
Have you noticed this past month you've been more tired than usual? It may not be your fault.
Details