Local News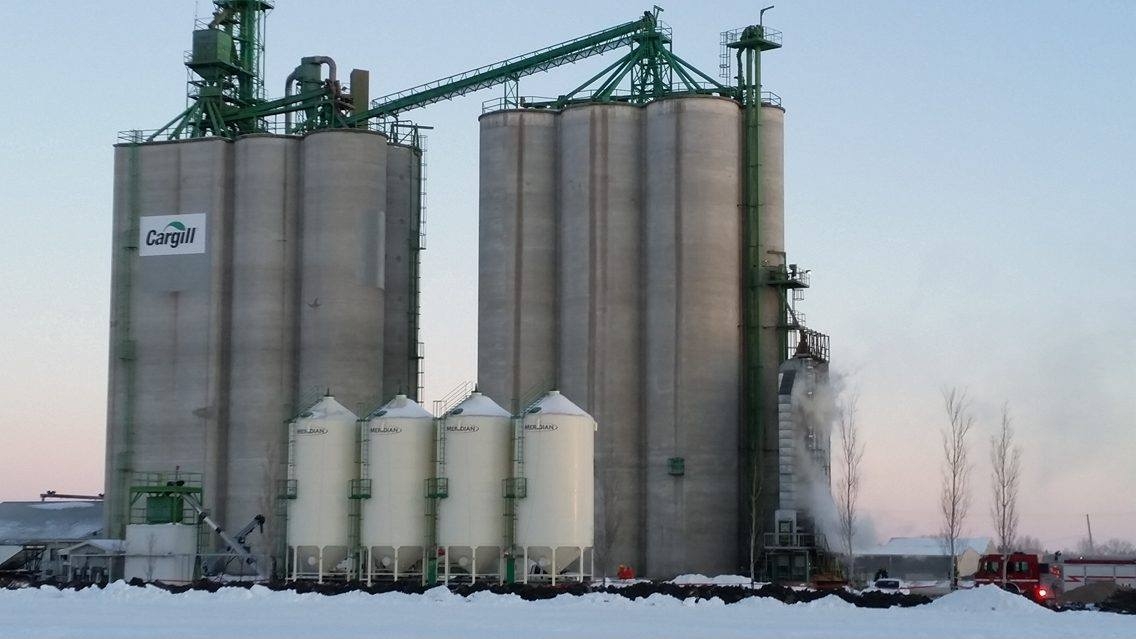 A fire has been contained in Dauphin.
Details
In an attempt to boost the attendance rate at their school, the DRCSS introduced a perfect attendance program in its 2014/15 academic year, and now, its a massive success.
A petition has been launched by the Western Canadian Wheat Growers Association focusing on a looming carbon tax.
Details
Dauphin's MLA is striving to remove unnecessary red tape moving forward.
Details
A little quieter than week one, but still 2680 vehicles checked.
Details