Local News
A Brandon man, Jeff Freiheit, originally from Dauphin, has gone missing while hiking in Germany.
His wife, Selena Freiheit, last spoke with Jeffrey on Aug. 1, when he was in Bad Tolz, Germany.
The stop was part of his treck on Der Traumpfad, a famous hike that goes between Munich and Venice.
He posted a video and an image of himself on Instagram the next day near the end of that day's hike.
Since then he hasn't checked in with family or arrived at any of the pre-booked overnight stops he had arranged ahead of time.
She says it's out of character for him to have broken with his plan.
Freiheit was supposed to come back to Manitoba at the end of August.
Details

Contributed by

Benjamin Schwab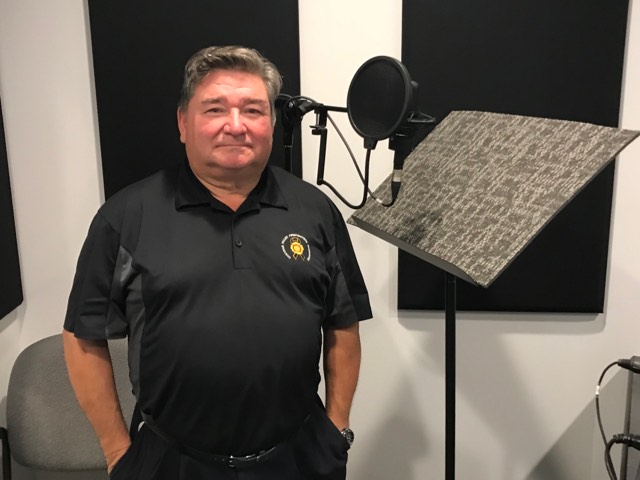 The Aboriginal Firefighters Association of Canada is holding their 2018 National Firefighter Competition in Dauphin.
Firefighters from across the country are in town taking part in a number of training sessions, meetings, and competitions.
Arnold Lazare President of AFAC, says teams have been in town for a couple days.
"What has happened this past week, is yesterday the teams were attending a workshop on various themes. Yesterday it was how to conduct a home inspection. So that when they go back to their home communities they'll be able to do home inspections."
Lazare shares how the competition changes each year.
"Every competition has a training theme. A few years ago we were in Prince Albert Saskatchewan; they did a water rescue, a swift water rescue. Other places we did a live burn to show the self-contained breathing apparatus. We try and make it hands-on and interesting for the participants."
The West Region Tribal Council is hosting the event that takes place tomorrow.
The competition takes place from 9 to 3 tomorrow afternoon at the Parkland Rec Centre.
Details

Contributed by

Benjamin Schwab
The Manitoba Mud Run has had to make some changes with their start times.
Organizers have decided to shift all start times up by 30 minutes for most groups.
The decision was made because of the extreme heat that's sticking around this weekend, and the smoke.
They recommend everyone start drinking water today to get ready and not be dehydrated come race time.
Details

Contributed by

Benjamin Schwab
Health Canada says that Pinty's Delicious Foods is recalling a line of their Oven Roasted Chicken Breast Strips in British Columbia, Alberta, Saskatchewan, and Manitoba, due to a possible bacterial contamination.
The pre-cooked fare may be contaminated with a strain of Listeria. Health Canada warns that the food may not look or smell like it's spoiled, but it can still make you sick.
The recalled cutlets were from two batches that have best-before dates of August 9th and August 15th.
Details

Contributed by

Alec Woolston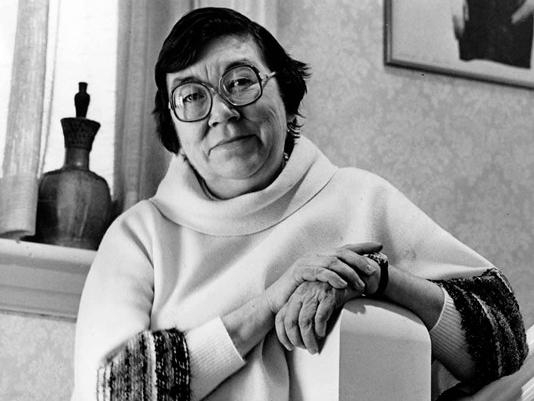 Author Margaret Laurence, from Neepawa, is being recognized by the Government of Canada for her national historic significance.
Laurence is well known and widely read and is one of Canada's most esteemed and beloved writers. Considered as an icon of Canadian literature. She contributed to Canada's "literary renaissance" during the 1960s and 1970s.
Representatives from Parks Canada and the Historic Sites and Monuments Board of Canada will take part in a plaque unveiling ceremony this afternoon to commemorate her.
Roger Schroeder the External Relations Officer for Riding Mountain National Park spoke with us about why Laurence is being recognized.
"Margaret Laurence is one of Canada's most esteemed and beloved writers. She was designated as a person of national historic significance. Her writing style is part of the excitement and interest that people have about her as an author."
Schroeder shares what's going on this afternoon.
"The Margaret Laurence House is in Neepawa, that's where we're going to have it. There's going to be a small ceremony, a plaque unveiling ceremony and there's going to be some local events that are going to be happening."
The plaque unveiling ceremony takes place at 1 this afternoon.
Details

Contributed by

Benjamin Schwab
If you have a severe allergic reaction and need to get a new Epipen in the Parkland... you're going to be out of luck if you go to the Dauphin Clinic Pharmacy or Winnipegosis Clinic Pharmacy.
"We're seeing a shortage, and it's affecting our patients at both of the pharmacies," said Barret Procyshyn, Pharmacist/ President for Pharmacists of Manitoba. "We have people calling for them, and were unable to supply them with an adult Epipen. We do have some youth doses, but we're running out of that as well."
If you currently have an Epipen and need an additional one, that won't be an option for now. If you have an expired one, Health Canada is saying use it if absolutely necessary, and then contact 911.
"Just keep in contact with your pharmacist," said Procyshyn. "And, make sure you get on a waiting list so you can get one as soon as they're available.
The reason for the shortage is Pfizer Canada, the only supplier in Canada is unable to supply any at this point, and they expect it to last for a little while longer.
"I really have no idea when we're going to get Epipen back," he added. "They're saying the shortage is going to last for the full month of August. We have an automatic system that tries to order them every day, so the minute they're available, we'll have them the next day."
"If you have any questions, just get in touch with your pharmacist and they'll be able to help you," said Procyshyn.
Details

Contributed by

Darnell Duff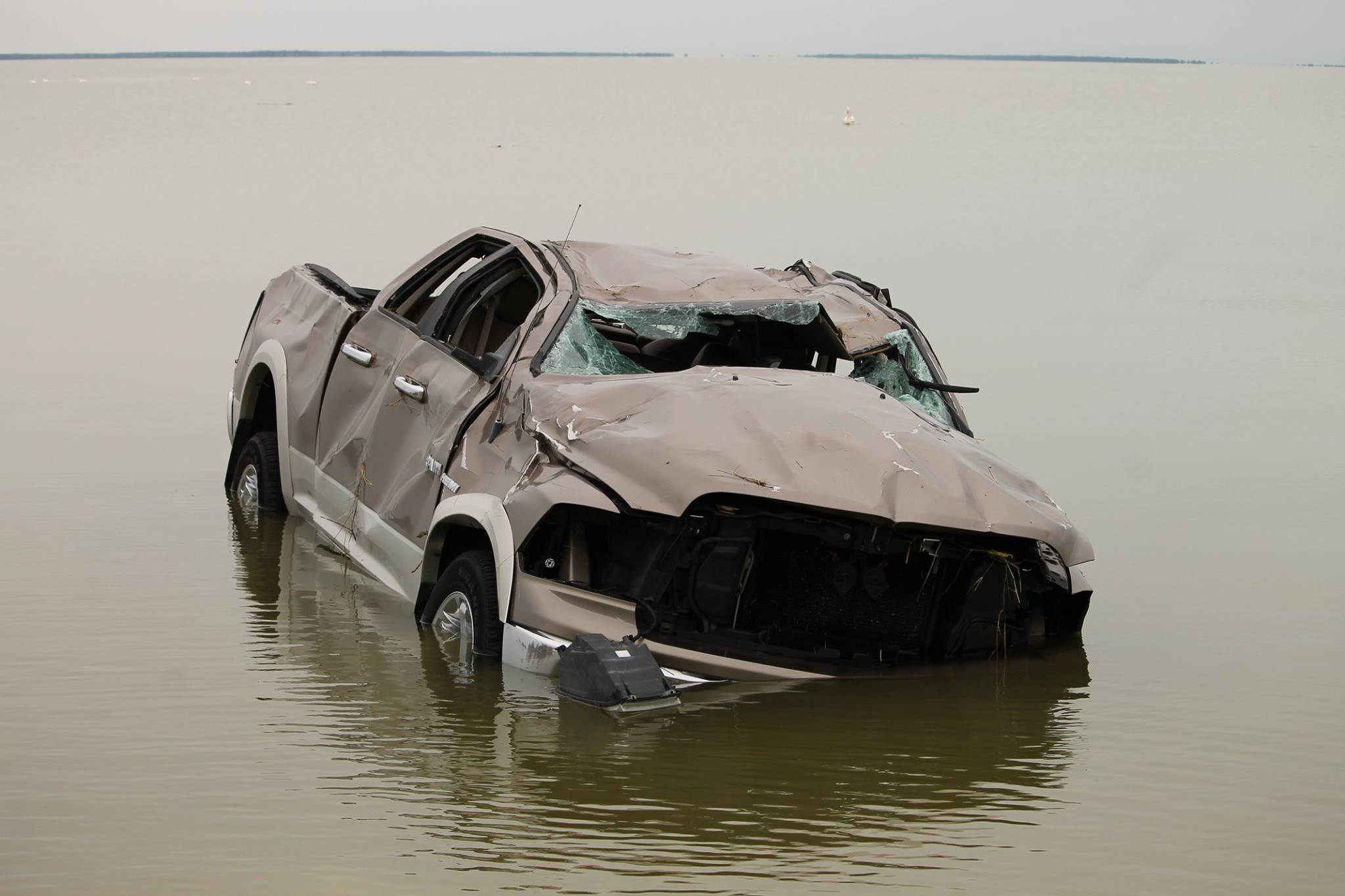 Manitoba Public Insurance is making it easier for those impacted by the tornado that touched down near Alonsa to make vehicle damage claims.
A dedicated team of adjusters are set up to process total loss claims for affected area residents on a priority basis.
If you were impacted you are encouraged to call 1-800-665-2410 to report your claims.
MPI vehicle damage estimators are also in the area today and tomorrow to identify damaged vehicles and prepare initial damage estimates on-site.
MPI also works with local municipalities in rural Manitoba to establish temporary service locations in rural arenas and parking lots when required. Doing so ensures local service is provided in a timely and convenient manner to the hardest hit rural locations affected by summer storms.
Details

Contributed by

Benjamin Schwab
The Parkland is under both a special air quality statement and a special weather statement.
The smoke is coming from forest fires from Alberta and BC.
The northwesterly flow of smoke will remain in place for the next couple days and smoke will continue to impact air quality into the weekend.
Individuals may experience symptoms such as increased coughing, throat irritation, headaches or shortness of breath. Children, seniors, and those with cardiovascular or lung disease, such as asthma, are especially at risk.
In areas affected by smoke from wildland fires, Manitobans are encouraged to:
- limit outdoor activity and/or strenuous physical activity; if breathing becomes difficult or uncomfortable, stop or reduce the activity
- reduce exposure to smoke by staying indoors or moving to areas with cleaner air, as conditions can vary dramatically by area
- turn off furnaces and air-conditioning units that may draw smoke indoors
- keep indoor air cleaner by avoiding smoking or burning other materials.
Very high temperatures are going to stick around the area through the weekend with Monday remaining hot.
Overnight low temperatures will remain elevated through the weekend giving little respite from the heat. The humidity will be moderate throughout and the winds light, but the UV index will be high.
Details

Contributed by

Benjamin Schwab
There are only a couple more days to register for this weekend's Vanguard Catalyst Credit Union Manitoba Mudrun before it takes over the Selo Ukraina site this weekend.
Registration closes tomorrow at midnight.
Amber Duncan, the regional coordinator for the Alzheimer Society of Manitoba, says this is the second time the Alzheimer Society of Manitoba has partnered with the event.
"The Mudrun this year is supporting the Alzheimer Society because we are the charity of choice, and that runs two consecutive years. All the funds raised through our Mud run warriors goes to us and it funds programs like Minds in Motion, Education sessions, helps out with our quilt projects, and so much more! It's a great opportunity to make a difference in the communities across Manitoba."
Since its start, the Manitoba Mudrun has raised over $250,000 towards active living initiatives in the Parkland Region.
Late Bird registration is $111 and closes August 10th at Midnight.
Details

Contributed by

Benjamin Schwab
Garrison Settee is the new Grand Chief of the First Nations in the Manitoba Keewatinowi Okimakanak (M.K.O).
Settee defeated challenger Ted Bland, who is a former Chief from York factory. Settee replaces outgoing Chief Sheila North, who was the first woman to serve as Grand Chief.
The vote took place yesterday, during the second day of the M.K.O general assembly in Opaskwayak Cree Nation. Settee received 53 of the 89 votes that were cast.
Details

Contributed by

Alec Woolston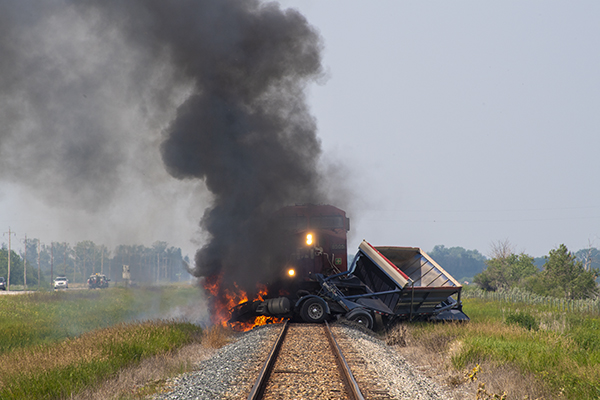 A 72-year-old man was taken to hospital with life-threatening injuries yesterday afternoon after his semi-trailer collided with a train, and then caught fire.
The incident occured a little before one o'clock on highway 16 near Gladstone.
RCMP say the cause of the crash has not been determined.
Details

Contributed by

Alec Woolston