Local News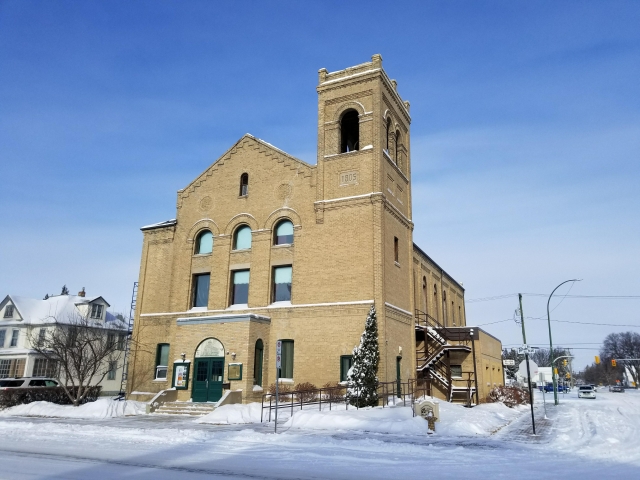 The Cabin Fever Sale Fundraiser is on Saturday.
The event starts at 10:00 in the morning at the Watson Arts Centre and showcases local businesses to the public.
Lenora LeMarquand, of the Cabin Fever Sale, explains the background behind the sale:
"It was just something we started for different home based businesses so they can showcase their product; it evolved over time. This will be our second year running these events. We do this four times a year; each one has a different name, so Cabin Fever, Spring Fever, Fall Frenzy and Christmas Madness in November."
The sale is free to attend; there will be door prizes and a silent auction.
Details

Contributed by

Benjamin S
Brad Collett, the Chief Administrative Officer of Dauphin, handed in his resignation letter to council on Monday.
It's been his plan to step down for a couple years saying he wanted to leave before the next municipal election.
Since 2002, he's been the leader of the city's management team.
"It's been wonderful. It's been almost 17 years since I became the CAO and I've worked with some great people, both council and staff. It's been a wonderful run being the CAO of Dauphin but I'm looking forward to the next chapter of our lives."
In retirement, some of Collett's plans include traveling with his wife even more than they currently do.
He plans to stay on as the CAO of Dauphin until October 9th.
Details

Contributed by

Benjamin S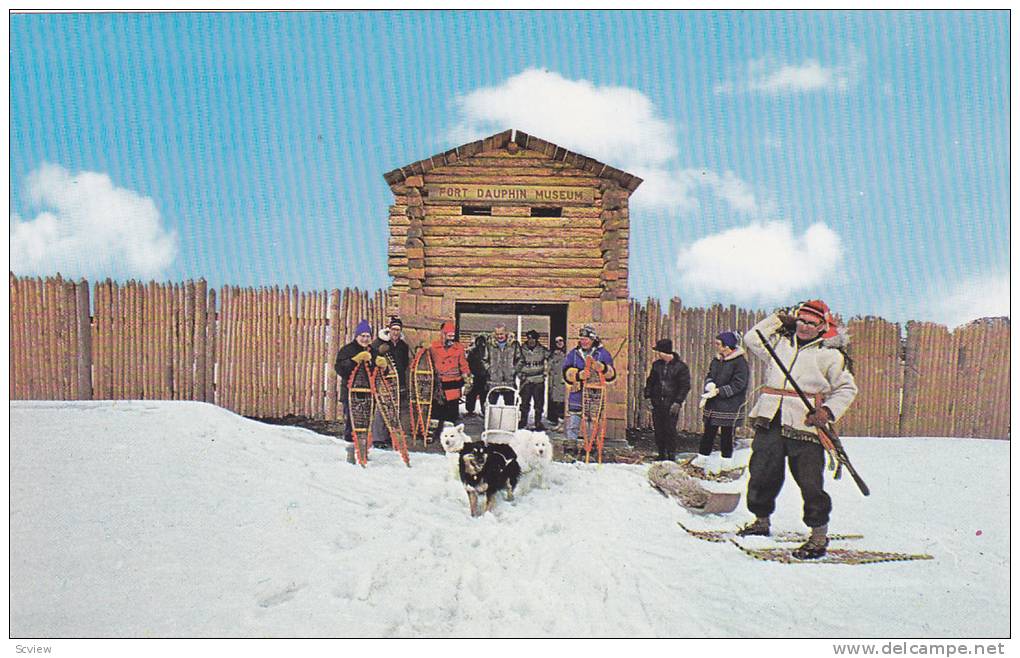 Fort Dauphin needs your support in the Must see Um's Competition.
Currently, Minnedosa Museum has 59% of the vote and Dauphin has 41%.
To support Fort Dauphin go to https://www.travelmanitoba.com/blog/post/must-see-um-madness-first-round to place your vote.
Voting for this round ends today.
Details

Contributed by

Benjamin S
Joe Beeverz is coming to Wasagaming this spring.
The new eatery will be located on main strip of Wasagaming Drive.
Owner and operator of Joe Beeverz, Chad Wallin, explains how the franchise will be set up:
"This one is just a small 1200 square feet, so it will be a bit of a different model than what maybe people are used to seeing. It's more of a take-out and delivery establishment where everything will be served in take-out containers and we'll deliver throughout the park and surrounding area. There will be a small footprint patio out front, where people can eat their meal as well."
The franchise plans to do a soft opening in May.
Details

Contributed by

Jennifer
The new Chief Administrative Officer of the RM of Dauphin started this week.
Robin Wiebe's first day for the municipality was on Monday.
Wiebe is bringing her experiences as a former accountant and CAO of the RM of Mountain to her new job.
"I actually started in the credit union system. From there is started getting into accounting courses which led to my next move, which was to public accounting. And through public accounting, we audited municipalities, so then when I had the opportunity to cross the desk, then I tried."
Wiebe will work with former CAO, Laura Murray, as they set strategic goals for the future of the RM.
Details

Contributed by

Benjamin S
The CAO of the City of Dauphin has decided to step down.
Brad Collett handed in his resignation last night at the city's council meeting.
Collett's last day with the city is planned for October 9th.
Details

Contributed by

Benjamin S
Dauphin Firefighters are raising money this week for their Annual Rooftop Campout.
The volunteers are raising money and creating awareness for Muscular Dystrophy Canada.
According to Marie Sorlie, Campout Coordinator, firefighters are around town until the event starts on March 15th.
"We will be bagging groceries from 3:30 till 5:30 at Co-op"
Sorlie says they've already raised over 6 thousand of their 25 thousand dollar goal.
Details

Contributed by

Benjamin S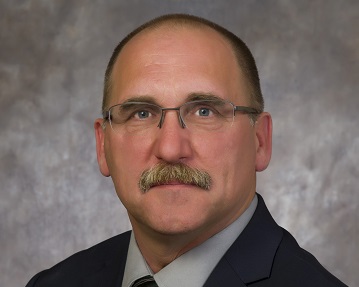 The province released their budget yesterday.
Reducing the deficit is still the government's mandate.
Brad Michaleski, Local MLA, talks about how he thinks the budget will be received.
"I think we're going to get a pretty good response from the budget. We're certainly hearing that already. It's a solid, responsible budget and we're keeping our promises."
Overall Manitoba plans to increase taxes, spend more, and decrease the deficit.
Details

Contributed by

Jennifer
Fort Dauphin Museum is leading in the Must See Um's Competition.
The competition is a bracket based showdown, and in the first round Fort Dauphin is leading over Minnedosa Museum and Heritage Village.
The voting opened up yesterday and round one closes tomorrow.
Click here to place your vote.
Details

Contributed by

Brady Lang
Mountain View School Division approved its operating budget for the upcoming school year at last night's meeting.
This year the division has to reduce their budget by $173,666.
The board and Senior Administration worked to ensure the cuts didn't impact classroom instruction.
Some reductions were made in supplies, resources and support and trustee indemnities were frozen for a second year.
Details

Contributed by

Jennifer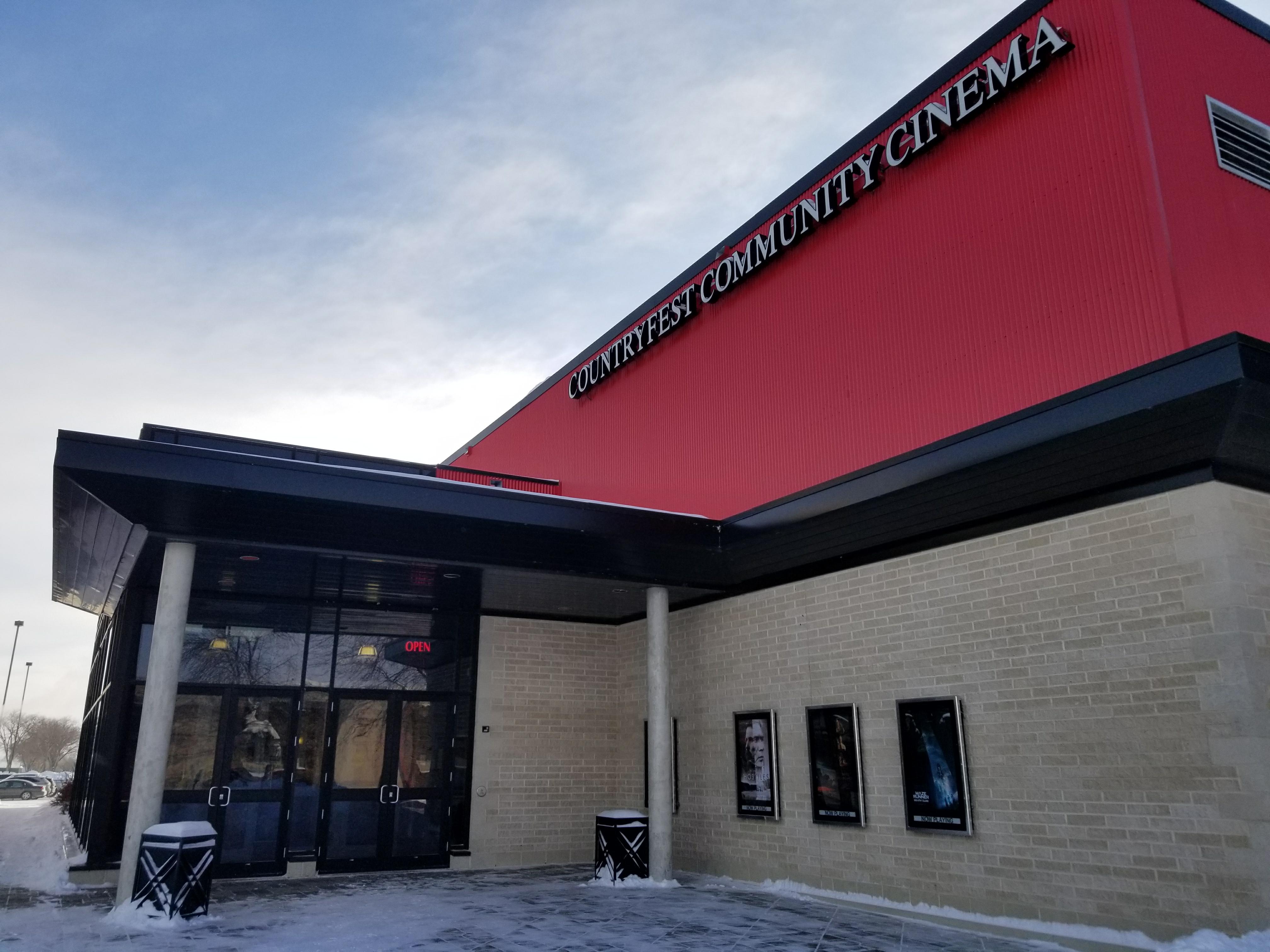 The Chamber of Commerce will be holding their Year in Review and Celebration night tomorrow.
The two celebrations will be at the Countryfest Cinema and will look back on the year and honour community members and local businesses.
Stephen Chychota, Executive Director of the Chamber explains why they're having the Celebration night.
"This is a fun way to celebrate and recognize hardworking individuals and groups in the area. Even though we have a large slate of nominations and there can only be one winner per category. Everybody on here is definitely deserving of recognition and they're doing tremendous work in the community and in the Parkland area. They deserve a pat on the back for what they're doing with what they're doing."
The night begins at 6:30 and runs to around 9:00.
The Year in Review is free, and for tickets to the Celebration Night contact the Chamber at 622 3140.
Details

Contributed by

Brady Lang