Local News
Prairie Mountain Health has spent some time talking to other places that have legalized cannabis to prepare.
Mahmoud Khodaveisi, medical officer of health with Prairie Mountain Health thinks legalizing cannabis will lower some risks that come with illegal cannabis.
They are expecting more poison control calls as well as an increase in ER visits with legalization.
Some risks that come from consuming cannabis are slow reaction times, lower attention spans and it can make it harder to remember things.
Details

Contributed by

Isaac Wihak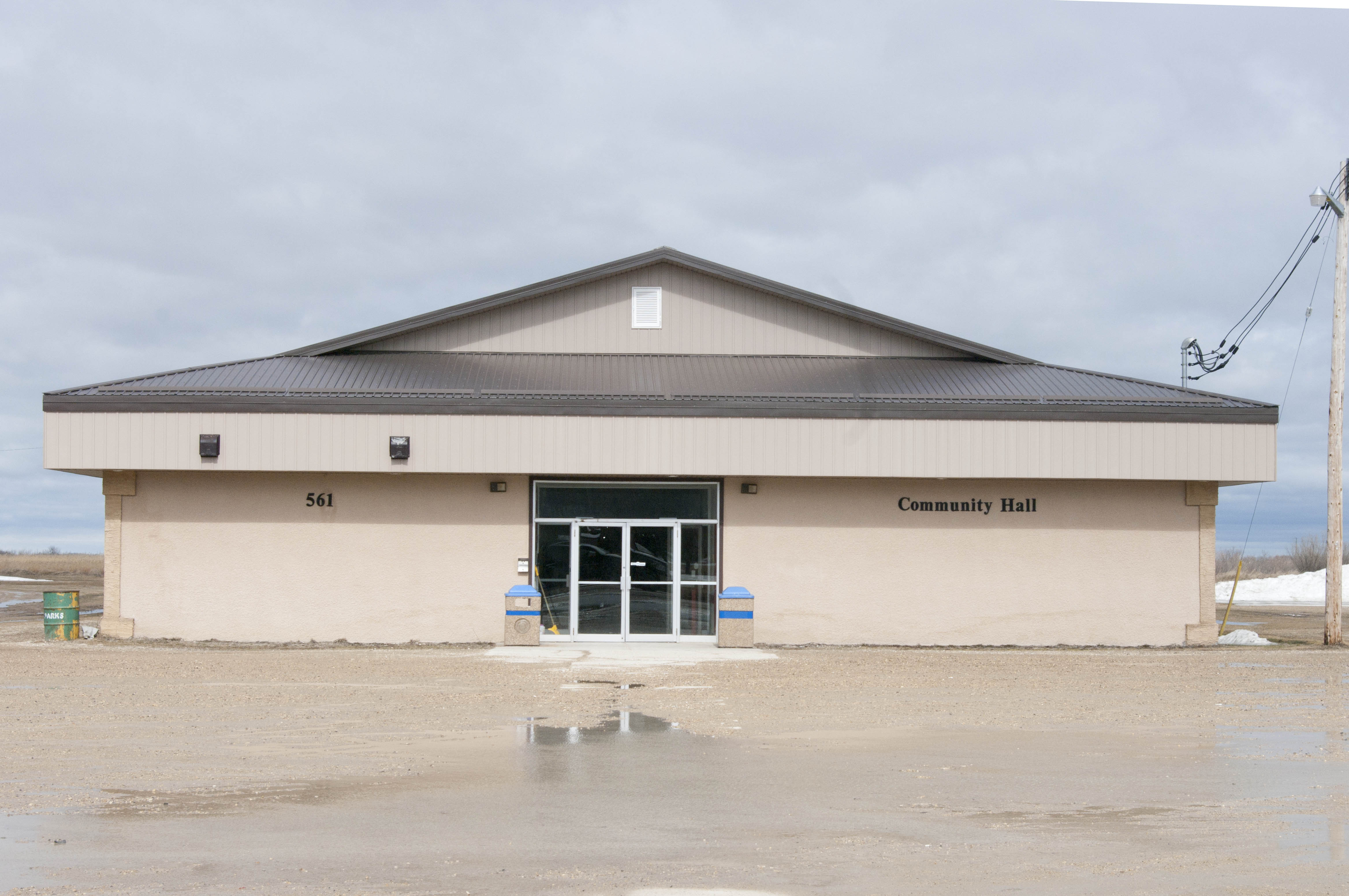 This week is your chance to question candidates running in elections around the Parkland.
Candidates in the Municipality of Ste. Rose election have the chance to share their ideas at seven on Tuesday at the Ste. Rose Community Hall.
Roger Sheldon, the organizer and moderator of the forum taking place in Ste. Rose, shares why he thinks people should come out.
"Number one is they get a chance to listen to the candidates and what they have to offer as a councillor for the municipality of Ste. Rose. Number two is that we live in a democracy and we should all take the opportunity to vote when we get a chance to vote for different candidates.
He says that, like other forums this week, it will have a moderated format with written questions from the public.
In Gilbert Plains, a forum is taking place on Monday at the Gilbert Plains Collegiate starting at 7.
And another one is taking place at the Elks Hall in Winnipegosis on Monday at 7.
Other forum taking place on Tuesday include the City of Dauphin for councillor candidates, and in McCreary at seven at the McCreary School.
Details

Contributed by

Benjamin Schwab
Buses will be running in Dauphin even after Greyhound stops operation on the 31st.
Kelsey Bus Lines announced they received approval to conduct public transportation starting November 1st.
Routes will include the ones operated by Greyhound and include additional ones.
Rates are expected to be similar to Greyhound.
Kelsey Bus Lines is owned by Aseneskak Casino, located in Opaskwayak Cree Nation.
Details

Contributed by

Benjamin Schwab
The search for Dwayne Lavallee is taking to the air today.
The family rented a helicopter to search from Ebb and Flow to Waterhen.
This was possible because of the generous donations from people supporting the search.
The ground search today is going around the muskeg area in Ebb and Flow.
Dwayne Lavallee was last seen on Sept. 22 around 2 p.m. at Ebb and Flow First Nation. His truck was found north of Ste. Rose.
Lavallee is described as 6'2″ and 200lbs. He has a small tattoo of a cross on his left hand, and another that reads "can't stop" on his right arm.
You can find more information by going to the Facebook page the family set up.
Details

Contributed by

Benjamin Schwab
Operation Christmas Child is a campaign that sends shoe boxes full of gifts to kids around the world who are less fortunate.
Samaritan's Purse is the organization that created the campaign.
Shoe boxes can be picked up at Grace Bible Church and Aitken's Jewellers. Shoe boxes must be dropped off by October 31st and can only be dropped off at Grace Bible Church.
When picking up a box a decision has to be made about the items put in the box. You can choose between creating a gift box for a boy or girl and three age categories. The age categories are 2-4, 5-9, 10-14 years old. When filling a box it is asked that a "wow" toy such as a doll, soccer ball with a pump, or a stuffed animal is included. Then add other fun toys, hygiene items, and school supplies.
There is a minimum 10 dollar donation asked to help with shipping, among other fees.
Details

Contributed by

Isaac Wihak
Manitoba Public Insurance encourages everyone to find a safe way home if you're going out for a night of smoking legal pot.
Spokesperson for MPI, Brian Smiley, says drivers need to be aware of the risks of getting behind the wheel while high.
"Educating drivers that if they do consume cannabis will affect their driving one way or another. There's many people that have the misconception that pot and cannabis does not affect their driving, but studies have shown it does. It's a form of impaired driving and drivers need to educate themselves for not only their own safety but for the safety of their passengers and the safety of other motorists."
It's recommended to put any cannabis products in your trunk or as far out of reach of the driver as you can to avoid getting in trouble with the law.
Details

Contributed by

Benjamin Schwab
With legal cannabis stores opening on Wednesday; employees are going through training to get ready for opening day.
Gary Symons, the director of marketing with Delta 9 Cannabis Inc., talks about what their employees are learning.
"Very rigorous training. We have two levels, so there's the standard budtender or store clerk gets pretty thorough training on every single product. They get training on safety. They can advise people on, for example, 'if you're going to consume, don't consume and drive within a certain period.' So we work with Mothers Against Drunk Driving on this program as well. So we get a lot of safety training, a lot of product knowledge."
Just like liquor stores, you'll need to show your ID if you look around 19.
"You'd have to present your ID. All of our staff have been trained on a retail cannabis program done by a company out of BC. It's a very advanced program so that people are well acquainted with the law and what they can and can't say. There will definitely be ID needed by anybody who is buying in a store to make sure they are the age of majority."
You can hear the full second part of Benjamin Schwab's interview with Gary Symons at 12:40 this afternoon.
Details

Contributed by

Benjamin Schwab
David Gray is running for town council in Swan River. He is running for council because he felt that instead of complaining he should put his money where his mouth is and run for council.
He also feels that Swan River is on a slow, long declining trajectory, and that the biggest challenge he faces is an inconsistent overall plan.
If you want to know more about him you can call him at 204-281-2274, or 204-480-9871. He also has a Facebook page called: David Gray for Town of Swan River Council.
The election is on October 24th.
Details

Contributed by

Isaac Wihak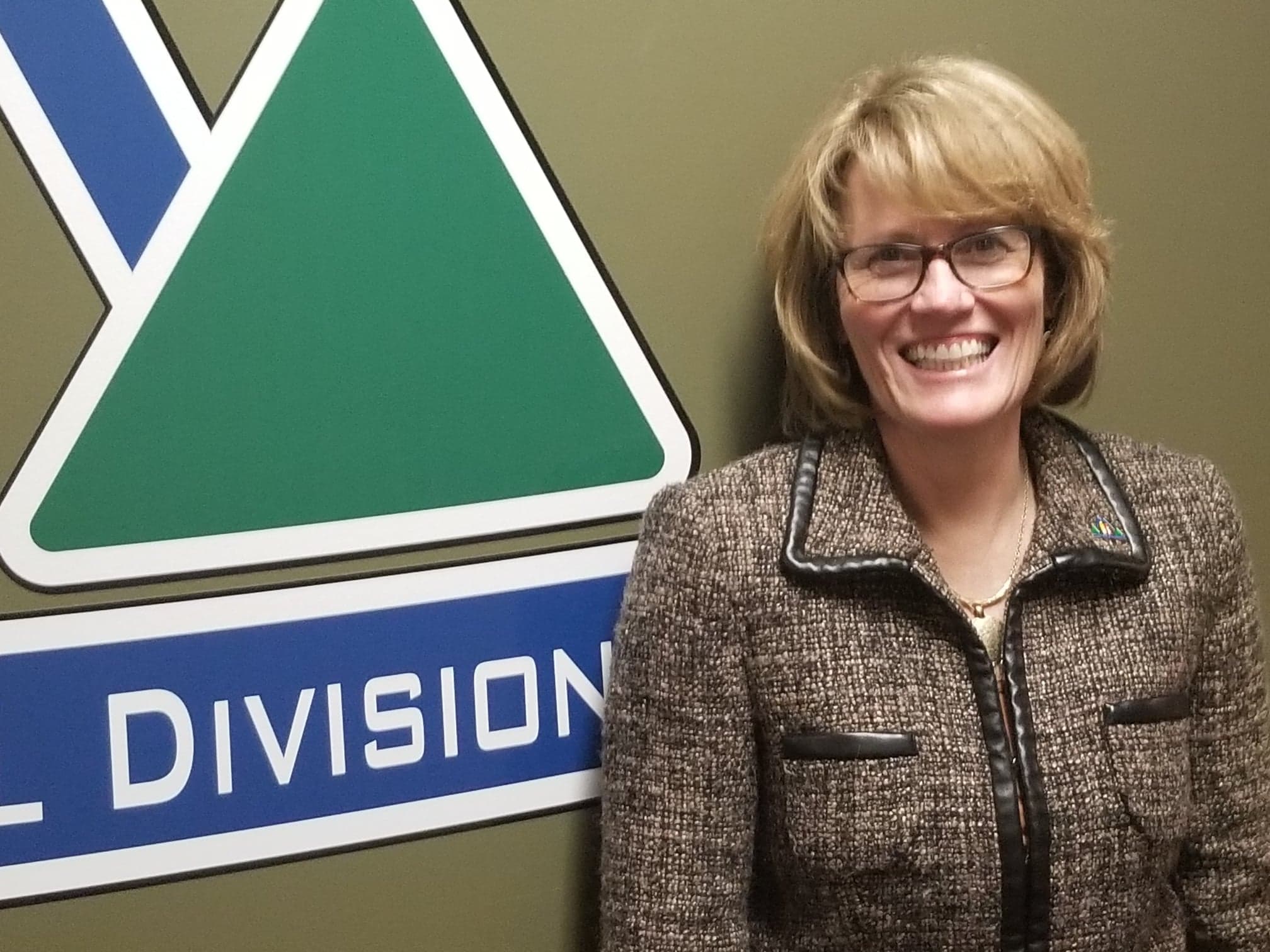 Enrolment is up in the Mountain View School Division.
As of September 30th, 3107 students were attending compared with 3058 last year.
Superintendent Donna Davidson shares her thoughts about the increase.
"We're actually pleased with our enrolment numbers this year. We're up slightly from the previous year. We're up approximately 50 students from 2017. It's nice to be able to see increased enrolment in our schools."
She says it's hard to figure out where the increase is coming from.
"When we think of kindergarten in our current year, we have 205 kindergarten students. We had 206 last year, so it wouldn't reflect that there's an increase in new young children coming. But we've seen increases in other grades from our previous year. So it would indicate that there's families moving into the community."
She says it signifies a healthy community and young families moving in and hopefully staying.
As of September 30th, the DRCSS had 666, Mackenzie had 412, Barker had 225, Henderson had 213, Macneill had 173, Smith Jackson had 80, Whitmore had 102, Grandview had 238, Gilbert Plains Collegiate had 65, Gilbert Plains Elementary had 137, Winnipegosis Collegiate had 80, Winnipegosis Elementary had 93, Goose Lake had 149, Roblin Elementary had 331, Ethelbert had 97, and Ochre River had 46.
Details

Contributed by

Benjamin Schwab
MPI is continuing the low-interest winter tire program.
The program provides loans of up to 48 months at prime plus two per cent up to $2,000 per vehicle.
The average length of a winter tire loan is currently about three years.
Over the past 4 years, more than 100 thousand low-interest loans have been processed.
Almost 700 retailers in Manitoba participate in the program.
Customers interested in participating in the program are encouraged to visit Manitoba Public Insurance's website at mpi.mb.ca for more information on program rules and to select a participating retailer.
Details

Contributed by

Isaac Wihak
Kevin Edmondson is running for mayor of Grandview Municipality.
He's running because he sees a strong need for leadership and hopes to add some new and fresh ideas.
He has three main issues. The first one is about the hospital, he wants to keep it sustainable and fully functional. He also wants an economic development plan for the municipality to move forward into the future. Finally, he wants to address the roads both rural and in the town, to make sure they're reliable and safe.
He says they all will take time, but they need to be an ongoing process.
He is currently on council and sits on a number of committees including public works.
Details

Contributed by

Isaac Wihak