Local News
Manitoba Public Insurance wants to make people aware of the dangers of driving while tired.
In a poll conducted by Manitoba Public Insurance, almost half of the respondents said they drove while drowsy at least once. This includes feeling drowsy while driving on a long trip, during the day or at night.
On average, 83 crashes each year are related to some form of driver fatigue, according to MPI data. Over the 10 year period from 2007 to 2016, around seven of these collisions result in a fatality or serious injury annually.
MPI says it's important that drivers remember to build in time for frequent breaks to make sure you get to your destination safely.
Drivers should build in time for potential travel delays due to severe weather, traffic congestion or road construction.
Some fatigue warning symptoms to watch for while driving:
•can't stop yawning
•have trouble keeping your eyes open
•can't remember the last few kilometers you've driven
•car starts drifting within your lane
•unable to concentrate and find that your thoughts wander
Details

Contributed by

Benjamin Schwab
Expect delays if you are driving down Highway 5, west of Dauphin.
Road work is getting ready to start and traffic speed is reducing.
Starting from around the Keld intersection, construction signs are have been set up.
This morning it was reported that traffic was slow around the area leading to the Dauphin Bypass.
Details

Contributed by

Benjamin Schwab
9 projects in the Dauphin Constituency are receiving investment through the Provincial government.
Through community development programs such as Community Places, Partner 4 Growth, and Hometown Manitoba, the government is providing $90,391.
The recipients include:
The Municipality of Roblin for Main Street enhancements and Campground improvements,
Dauphin Neighborhood Renewal Corporation for their Green Dauphin: Rain Water Catchment Project and their UnityProject: Women's Maker Co-operative,
The Ukrainian Folk Arts Centre and Museum Inc. for their Pavilion Roofing,
Dauphin Communities in Bloom with cooperation with the City of Dauphin for Gartmore Park developments, and
Dauphin's Countryfest Inc. for storefront enhancements,
The city of Dauphin for their Business Incubator & Innovation initiative, and
Cole Industries Corporation for storefront enhancements.
Details

Contributed by

Benjamin Schwab
A 31 year old is dead after a single-vehicle rollover near Sandy Bay First Nation.
Around 8:20 last night police responded to the accident near the community.
A 39 year old man lost control and rolled his mini-van when he was driving west on Beach Road. He sustained serious injuries and was brought to hospital.
A 31 year old passenger was thrown from the vehicle and was pronounced deceased at the scene.
Another passenger, also 31 sustained minor injuries.
All three are from Sandy Bay First Nation.
Alcohol and speed are believed to be factors in the collision. Police believe that nobody inside the vehicle was wearing a seatbelt.
The investigation is ongoing.
Details

Contributed by

Benjamin Schwab
RCMP say a pedestrian from Ebb and Flow First Nation was struck and killed by a car.
At around 11:50 last night the 19 year old woman was crossing the highway when she was struck by a car travelling northbound.
She was pronounced deceased on scene.
The 52 year old male driver from the RM of Ste. Rose was not hurt.
Alcohol isnt believed to be a factor in the collision.
The investigation is continuing with the assistance of a collision analyst.
Details

Contributed by

Benjamin Schwab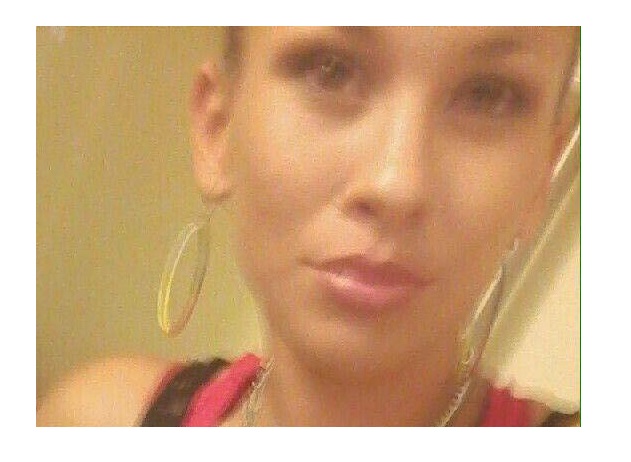 The Elphinstone RCMP are asking for the public's help in finding a 24-year-old female who is missing from the Keeseekoowenin Ojibway First Nation.
Megan Sportak was reported missing on July 12, and she last spoke with her family on July 5.
Further investigation determined that Megan was reported to be in Winnipeg on July 7. Since then, however, Megan hasn't been in contact with her friends or family.
Megan is described as the following:
Indigenous.
5'3".
Approximately 125 pounds.
Brown eyes and short brown hair.
If you or anyone you know have an idea where Megan may be, you're asked to call the Elphinstone RCMP at 625-2090. You can also call Crime Stoppers anonymously at 1-800-222-8477, or head to Manitoba Crime Stoppers.
You can also text "TIPMAN" plus your message to CRIMES (274637).
Details

Contributed by

Darnell Duff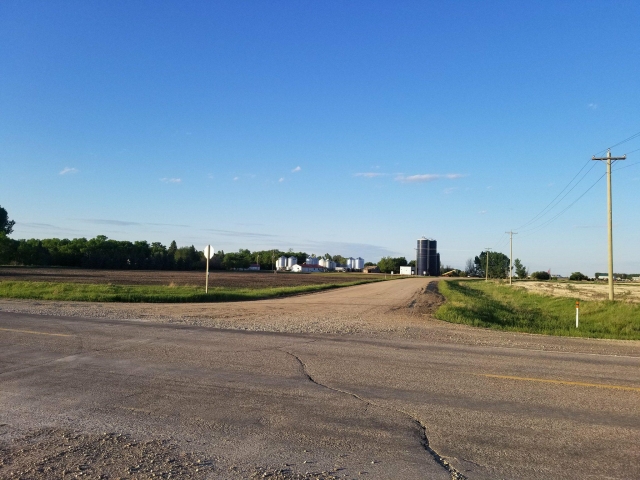 Road 144N in Dauphin, which is also known as Rampton Road was expected to close after a resolution was passed, but, that resolution has been reversed and it will not close.
"The resolution to close it initially brought up many complaints from rural residents on how it will affect the efficiency of their farm operations," said Mayor Allen Dowhan. "We want to grow a better relationship with the RM of Dauphin's Council."
"City Council has decided to rescind the resolution, and keep the road open," added Dowhan.
Details

Contributed by

Darnell Duff
You've been wondering when Dairy Queen will be opening up in Dauphin, and now we have a better idea.
"The hope is for our franchisee to take possession of the space for their set up and leaseholder permits roughly in mid-October," said Eric Rochefort, Dairy Queen Franchise Developer for Eastern and Northern Canada. "Typically from there, we should expect to see the store opening 90 days after that. So, we're looking at the end of January."
As far as a menu, you can expect the exact same as any Dairy Queen you've ever had a blizzard from or a burger.
"From a development perspective, Dairy Queen's sweet spot has been in small towns just like Dauphin," said Rochefort. "We're going all out with a core-72 building which is our biggest. That mean's it'll have 72 seats inside, as well as a drive-thru."
"Well have all of our burgers, blizzards, drinks and everything else you expect to get from a Dairy Queen," he added. "We're very excited to be going to the community of Dauphin. It's a good feeling that we'll be servicing not only Dauphin but all of the surrounding communities."
Not only will Dairy Queen offer Parklanders a different food and dessert choice, but it will also create dozens of new jobs.
"We're going to be looking at hiring 50-60 local people to work the store," said Rochefort. "It's always nice to know that we'll be contributing to the city from a job creation perspective, so it's really exciting."
"And our existing franchisees own a couple of Dairy Queens already, so we'll be coming to Dauphin with some expertise from an operational perspective," he added. "We're going to be involved in the community whether it be supporting local sport, or organizations and things like that. We're really excited about the whole thing."
Details

Contributed by

Darnell Duff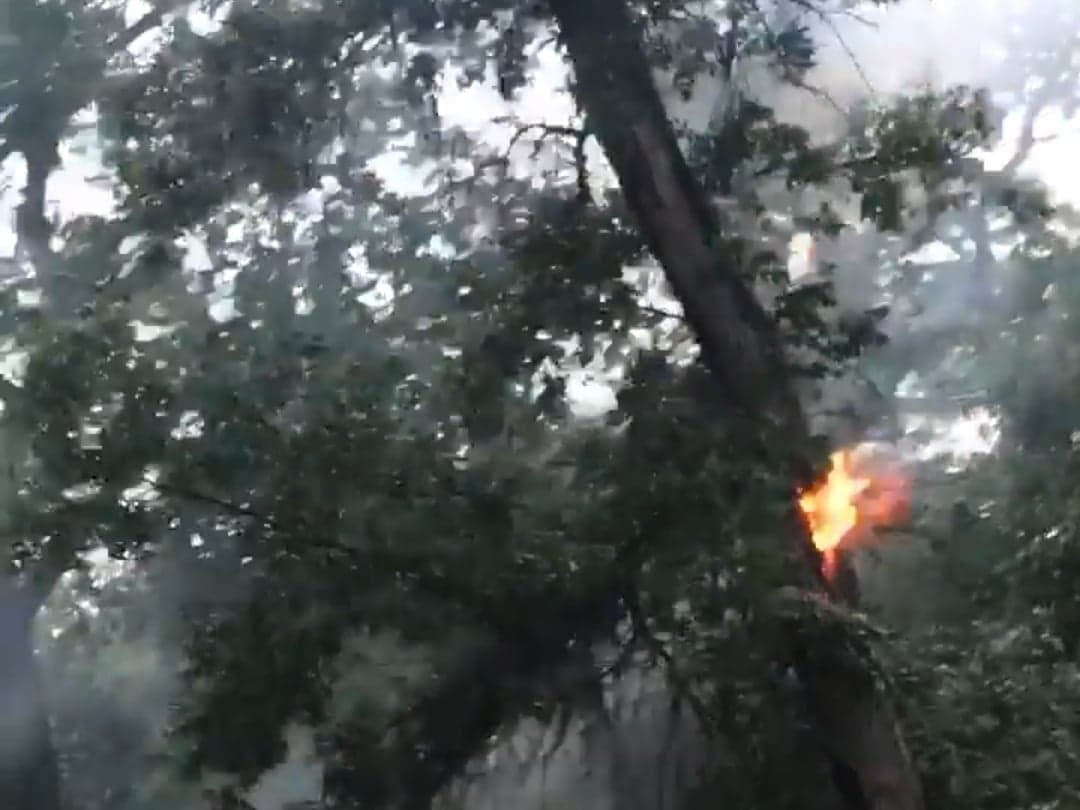 A lightning strike hit a tree in Vermillion Park this morning!
Dauphin Rec's outdoor crew were forced to cut it down. The tree was still smoking when they got there.
You can find a link to a video, filmed by Dauphin Rec Services, of the tree coming down by clicking here!
Details

Contributed by

Benjamin Schwab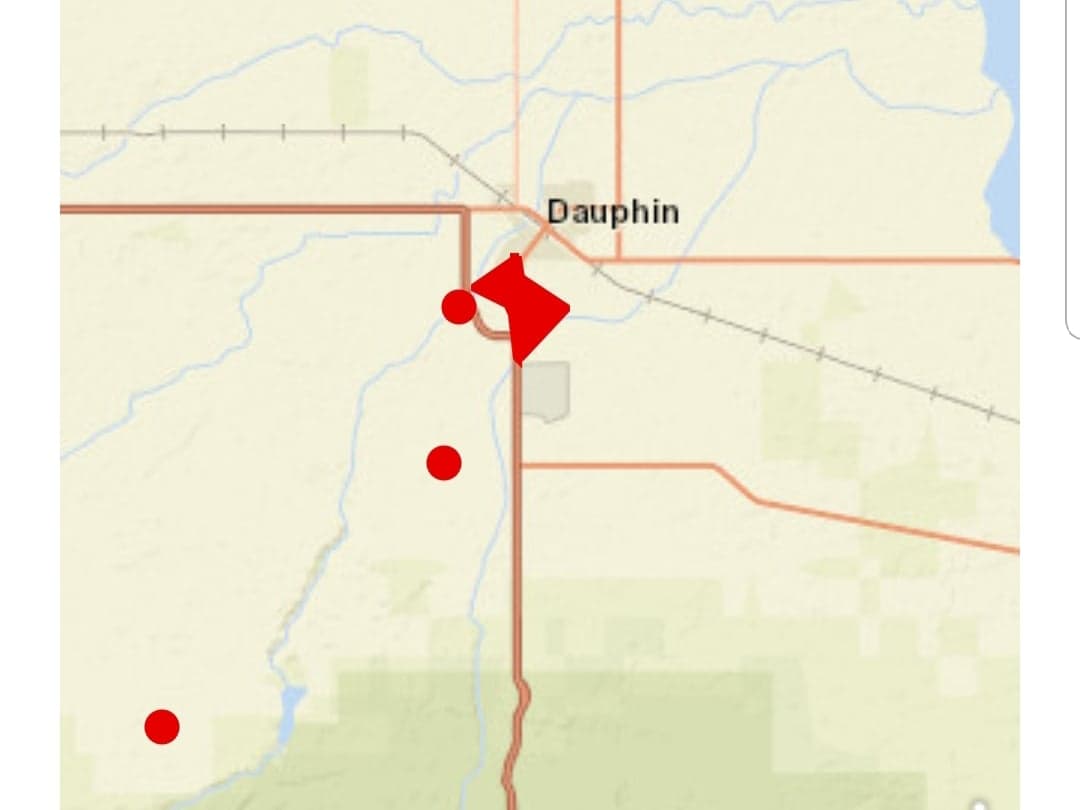 Power outages have been reported in Grandview, The RM of Dauphin, and the City of Dauphin as a strong storm cell rolls through the Parkland bringing lots of thunder and lightning and heavy rains.
To report an outage, go to hydro.mb.ca.
Details

Contributed by

Benjamin Schwab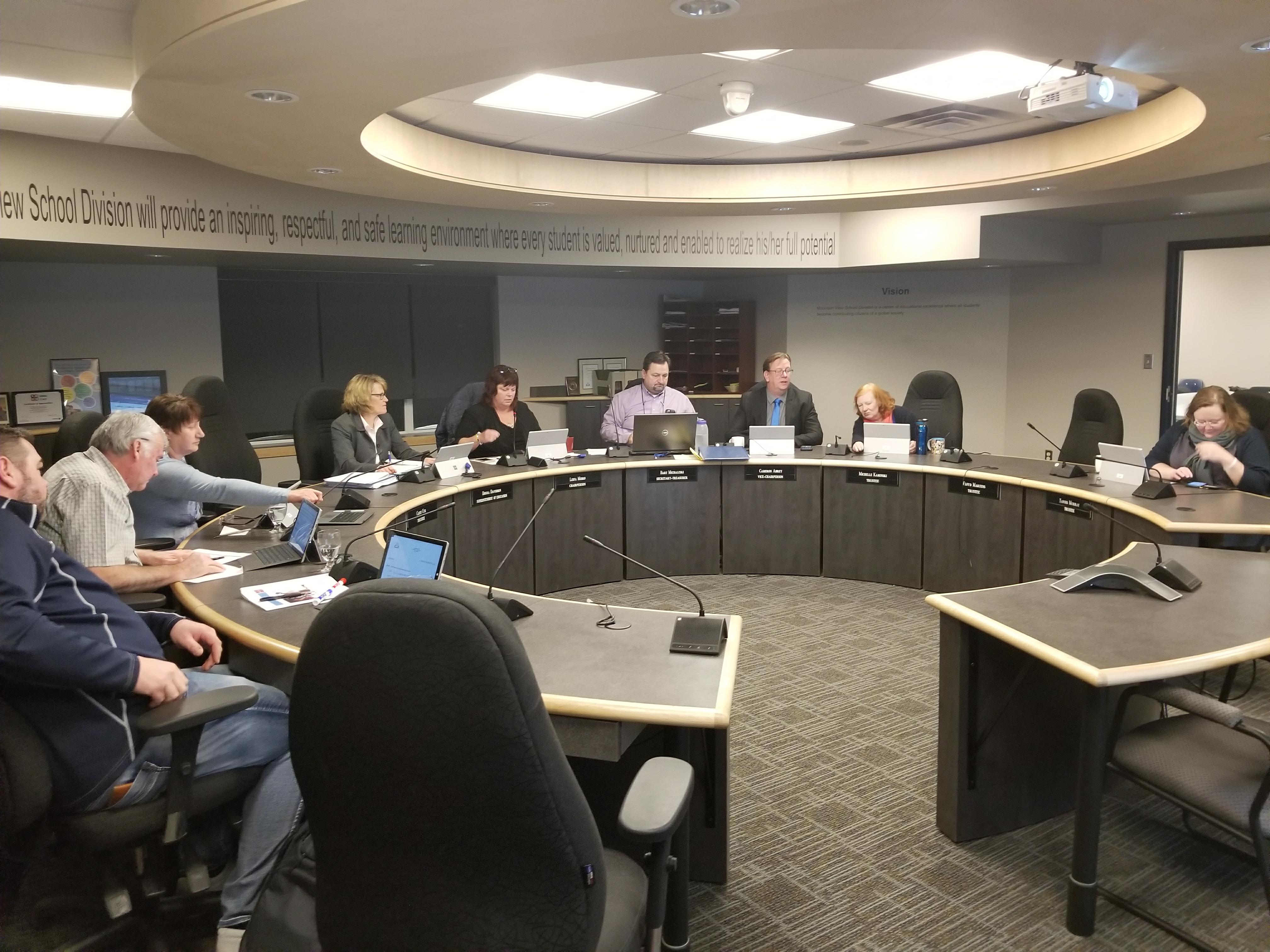 Now is the time to think about running for a position on the Mountain View School Division Board.
Before people submit their applications they should consider the time commitments required for trustees.
Leifa Misko, chair of the board, shares with us why people should think about putting their name forward to become a trustee.
"Everybody in our community has a vested interest in ensuring that our educational system meets our community's needs. A strong educational system helps grow the social and economical viability of our community."
"Anyone considering running, they want to give back to the community and advocate to make a difference in our children's lives so they are prepared for the future."
Misko says those who are elected should be aware that they will need to attend three to four meetings a month, depending on what committees they are on, with Monday evening meetings being the most important.
You don't have to live in the ward you're planning to run in. Each application requires 25 signatures from people living in the ward. Misko encourages getting 30 signatures. The election official goes through each name to make sure they live in the proper ward.
Forms can be picked up after August 22nd. Misko says the submission deadline is short, from October 12th to the 18th.
Details

Contributed by

Benjamin Schwab