Local News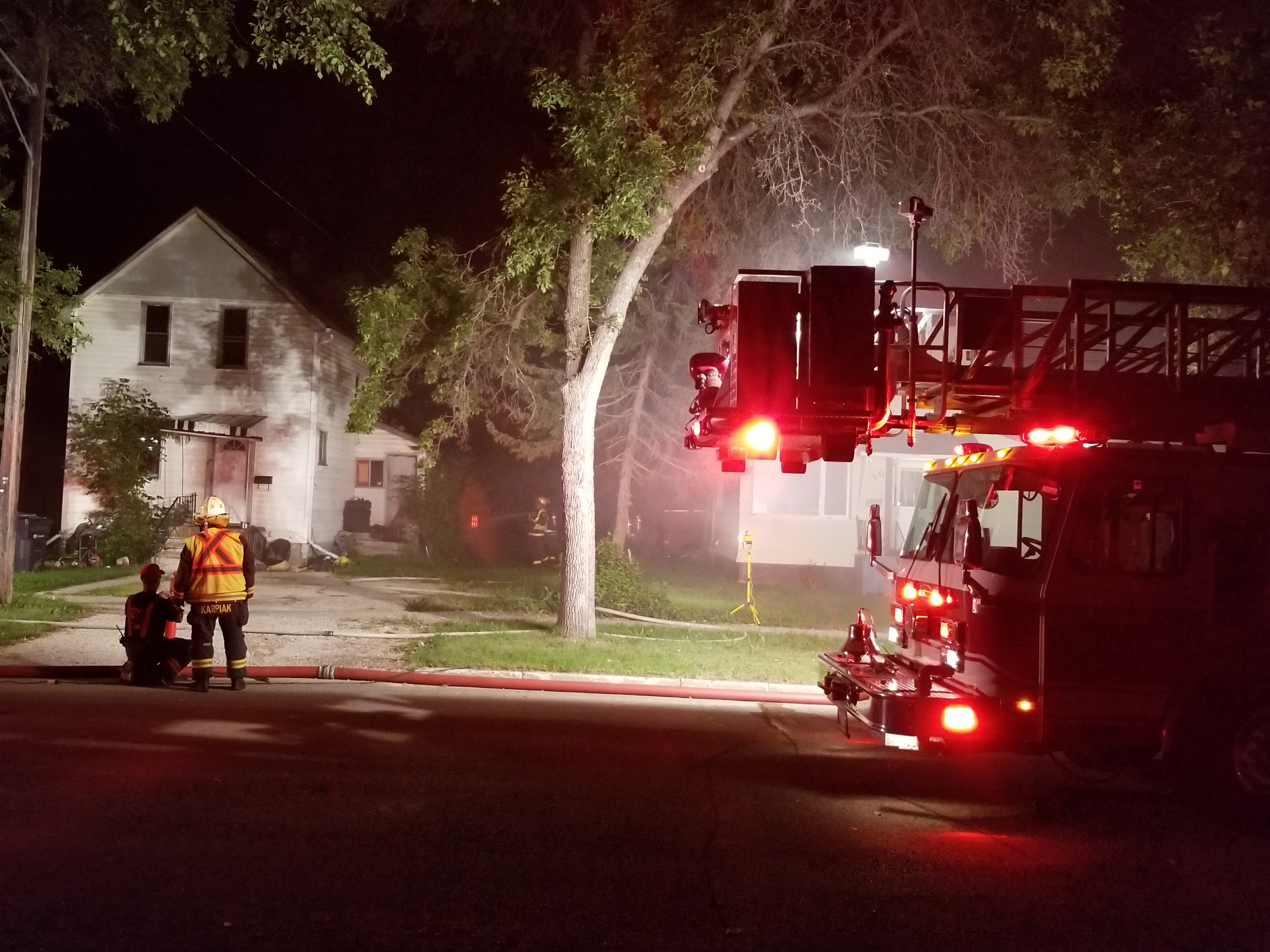 A spokesperson from the Dauphin RCMP says the fires that have been happening are still being investigated.
The house fires on 3rd avenue south west and 8th avenue North East, and two dumpster fires are suspicious, however the car fire is not suspicious.
It is believed that all five fires are unrelated despite four being suspicious.
If you have any questions for the Dauphin RCMP you can contact them by calling (204) 622-5020
Details

Written by

Isaac Wihak
Parkland businesses that produce new and exciting food products are encouraged to enter into the Great Manitoba Food Fight.
It's an annual event that supports small and medium-sized businesses in Manitoba and fast-tracks their rate of commercialization and growth in the food sector.
Shauna McKinnon, a Business Development Specialist with Manitoba Agriculture, says this is a great way to get you and your business out there.
"The industry folks that they will meet at the competition, you know, who have retail locations across Manitoba. So, we're not simply focusing on the people who are processing in Winnipeg. We would like to see these Made In Manitoba sold right across the province and indeed right across Canada."
"The event is really about connecting the food industry chefs, the restaurant association, distributors and retailers to people who are looking to get into that business." McKinnon continues, " So if they have a very interesting and innovative food product we try and hook them up with the movers and shakers in the food industry to see if they can begin selling, begin producing in larger quantities, and that sort of thing."
If you think your product has a chance to win, you have until September 4th to register.
Ten applicants will be judged in the food portion of the competition, and three will be selected for the alcoholic beverage competition.
Judges will select gold, silver and bronze winners in the food category and a single winner in the alcoholic beverage competition.
The competition will be held on September 19 in Winnipeg at De Luca's 950 Portage Ave. location. The entry fee is $50, and a valid processing permit is required.
To apply for the Great Manitoba Food Fight or for more information, visit www.gmff.ca or call 204-841-4084.
Details

Written by

Benjamin Schwab
More fire bans are in place in the Parkland.
This time, in the RM of Riding Mountain West which includes Inglis.
Mossey River Municipality also has a burning ban in place effective tomorrow. They ask that you refrain from open fires.
If you have any questions, contact the Municipal Office at 204-656-4791.
If you would like to see what areas in Manitoba fall under the fire ban go to:
http://www.gov.mb.ca/wildfire/burn_conditions.html.
If you have any questions for the RM of Riding Mountain West call 204-564-2589.
Details

Written by

Isaac Wihak
Two people have serious injuries after the crash this morning east of Neepawa.
A 54-year-old Portage la Prairie man and a 48-year-old woman from the Canupawakpa Dakota First Nation have non-life-threatening injuries after two vehicles collided on Highway 16.
RCMP say an SUV was trying to pass farming equipment on the highway when the collision occurred.
Charges are Pending.
----------
Original:
One person is seriously injured after a two-vehicle accident near Neepawa.
RCMP says the collision happened this morning around 8:45, five kilometres east of the community on Highway 16.
It involved a SUV and a pickup truck.
Part of the highway was closed but re-opened around 1:10 this afternoon.
Police have not released any other information.
Details

Written by

Benjamin Schwab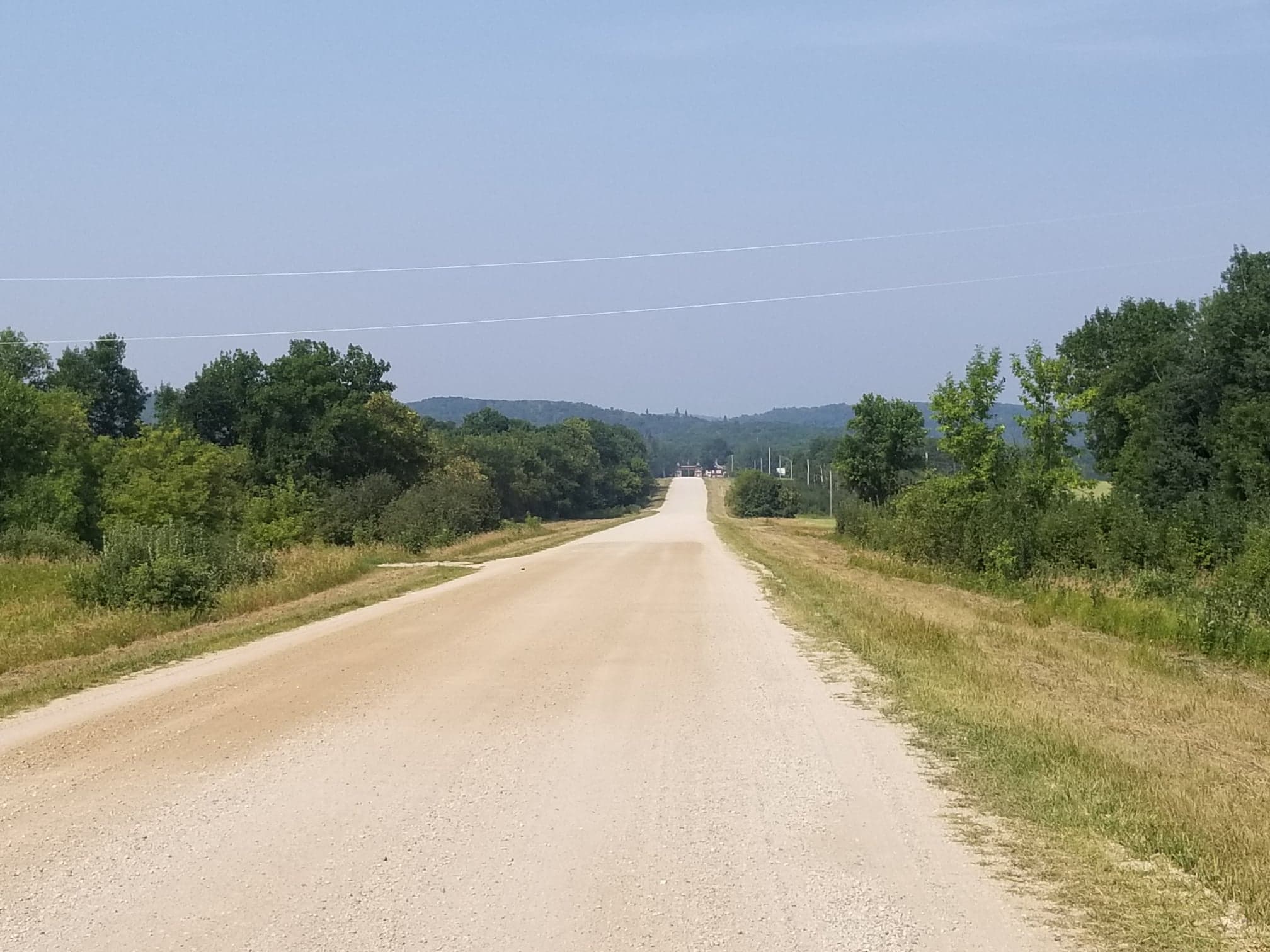 The RCMP and MPI want people to be more aware of dangers of driving on gravel roads.
MPI partially funded a RCMP project in 2017 to better enforce road rules on gravel roads as well as to bring awareness to the dangers of driving on gravel roads.
Since the program began, the RCMP has made over a thousand charges for speeding, impaired driving, failure to use seatbelts, failing to stop at intersections, open alcohol, and operating unregistered vehicles, enhancing safety on gravel roads in Manitoba.
To complement this program, MPI has added to the curriculum of the High School Driver Education program.
The addition to the Driver's Ed program involves gravel road driving skills being learnt in class and on the road.
The addition is happening because MPI believes it is beneficial for the students to have practical experience driving on a gravel road under the supervision of a professional driving instructor.
Details

Written by

Isaac Wihak
There is still time to pick up nomination papers for the RM of Dauphin's Municipal elections.
Candidates for Reeve and councillors need to hand in their nomination forms between the 12th and the 18th of September.
Tyral Solski, the Senior Election Official for the RM, says with the numbers they have heard so far, a race would be on for councillor positions but not for Reeve.
"At this point, we have one person that has registered to be a prospective candidate for Reeve, that name is Ron Ryz. Following suit with that, we have nine that have registered to be prospective candidates for councillor."
Solski encourages anyone thinking about running to stop by the office and talk with her about the role.
"We do have information packages here at the office that they can pick up. It's got all kinds of information as far as the election, all the dates, basically, any election information that you need to know about running. We have a package that you can pick up."
A copy of the potential candidate session presentation can be given to those thinking about running if they want to know the ins and outs of being a councillor.
The next Municipal Election is taking place on the 24th of October.
Details

Written by

Benjamin Schwab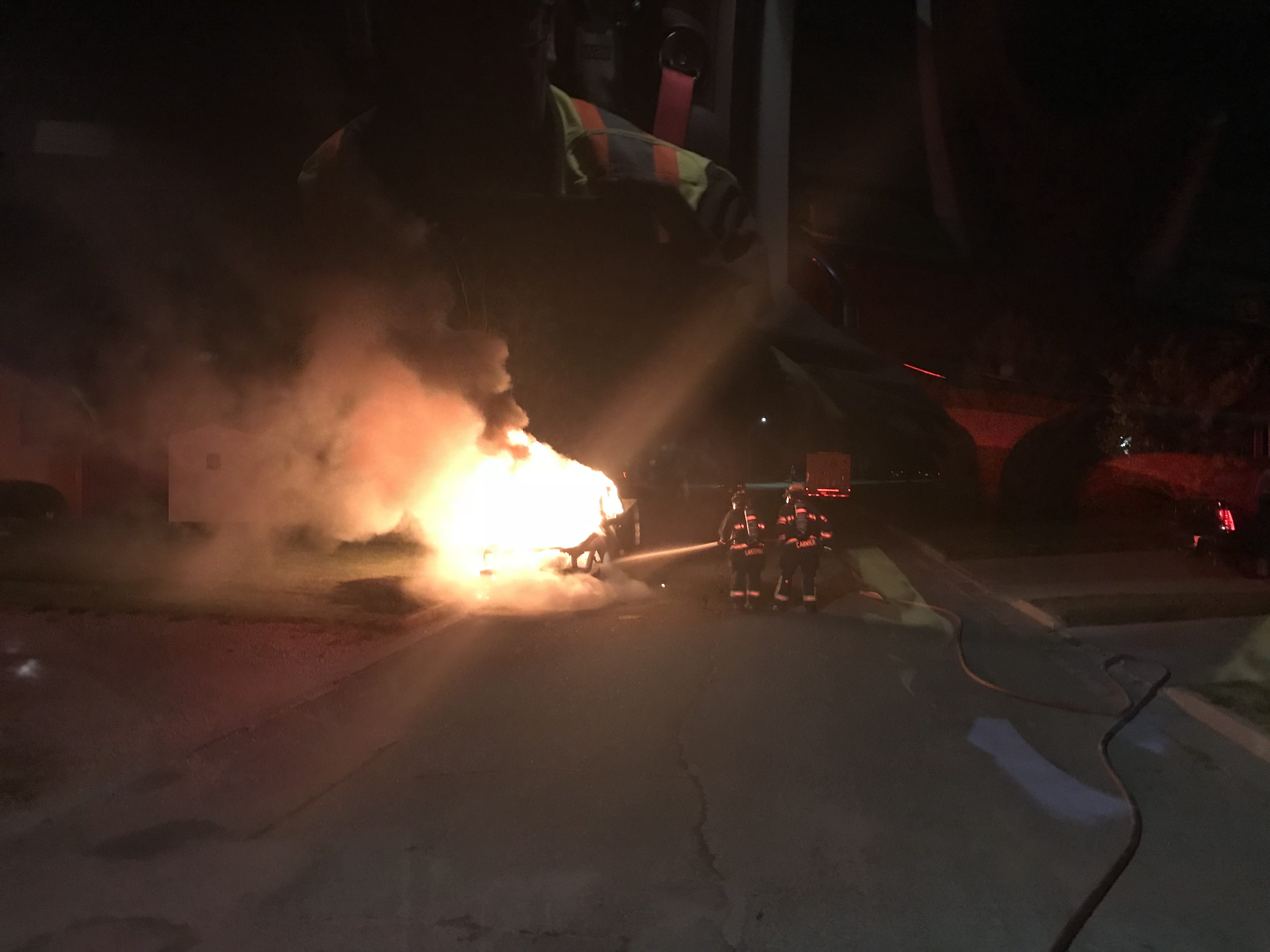 The Dauphin Fire Department responded to a vehicle fire shortly before 5 o'clock this morning in the northeast area of the city.
The fire originated in the engine compartment and was contained to the vehicle. There are no injuries to report.
If you have any information about the recent fires Dauphin has experienced call the Dauphin RCMP at (204) 622-5020.
Details

Written by

Alec Woolston
There are a number of burn bans in effect across the Parkland due to the hot and dry conditions.
Currently, the municipality of Rossburn, as well as the municipalities of Russell-Binscarth, Ethelbert, and the RMs of Lakeshore and Rosedale are all under burn bans.
Take a look at a map of all current burn bans in effect in Manitoba at http://www.gov.mb.ca/wildfire/burn_conditions.html
Details

Written by

Alec Woolston
Safety is the reason the City of Dauphin has to close 1st Street North East at River Avenue.
It's required to close as a condition by Manitoba Infrastructure to install traffic lights at River and Mountain.
The city is permanently closing vehicle access on Wednesday using barricades and signage.
Next year the city plans to install permanent new curbing and landscaping features.
The Mountain View School Division Board of Trustees have been notified so the Division can plan the 2018/2019 school bus routes.
Residents and businesses are advised to remember the closure and make any necessary alternate arrangements before it closes next Wednesday.
Details

Written by

Benjamin Schwab
Pin needles were found again in Park Crescent Park.
Dauphin Rec Services is asking everyone to avoid the park so they can clean up.
They ask that people give the maintenance crew a few hours to go and collect the needles with their magnet.
Details

Written by

Benjamin Schwab
The Municipality of Ethelbert has imposed a Burn Ban effective immediately.
No fires of any kind are allowed. This includes burning grass, leaves, crop residue, bushes, and open pit fires and burning barrels.
If you have any questions, give the municipality a call at 204-742-3212.
Details

Written by

Benjamin Schwab