Local News
4 First Nations are closer to receiving compensation for flooding that forced them out of their homes in 2011.
Details
Due to continued extremely icy road conditions, all school buses in the Roblin area are cancelled today.
Unused vehicles seemed to be sitting on properties throughout Dauphin.
Details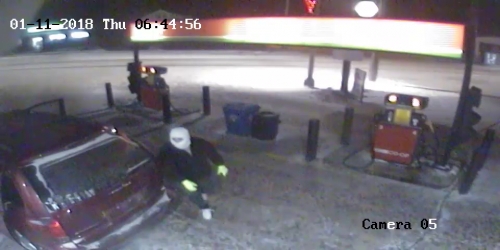 A number of break and enters in Erickson and Rolling River First Nation this morning have the RCMP asking for information.
Details