Local News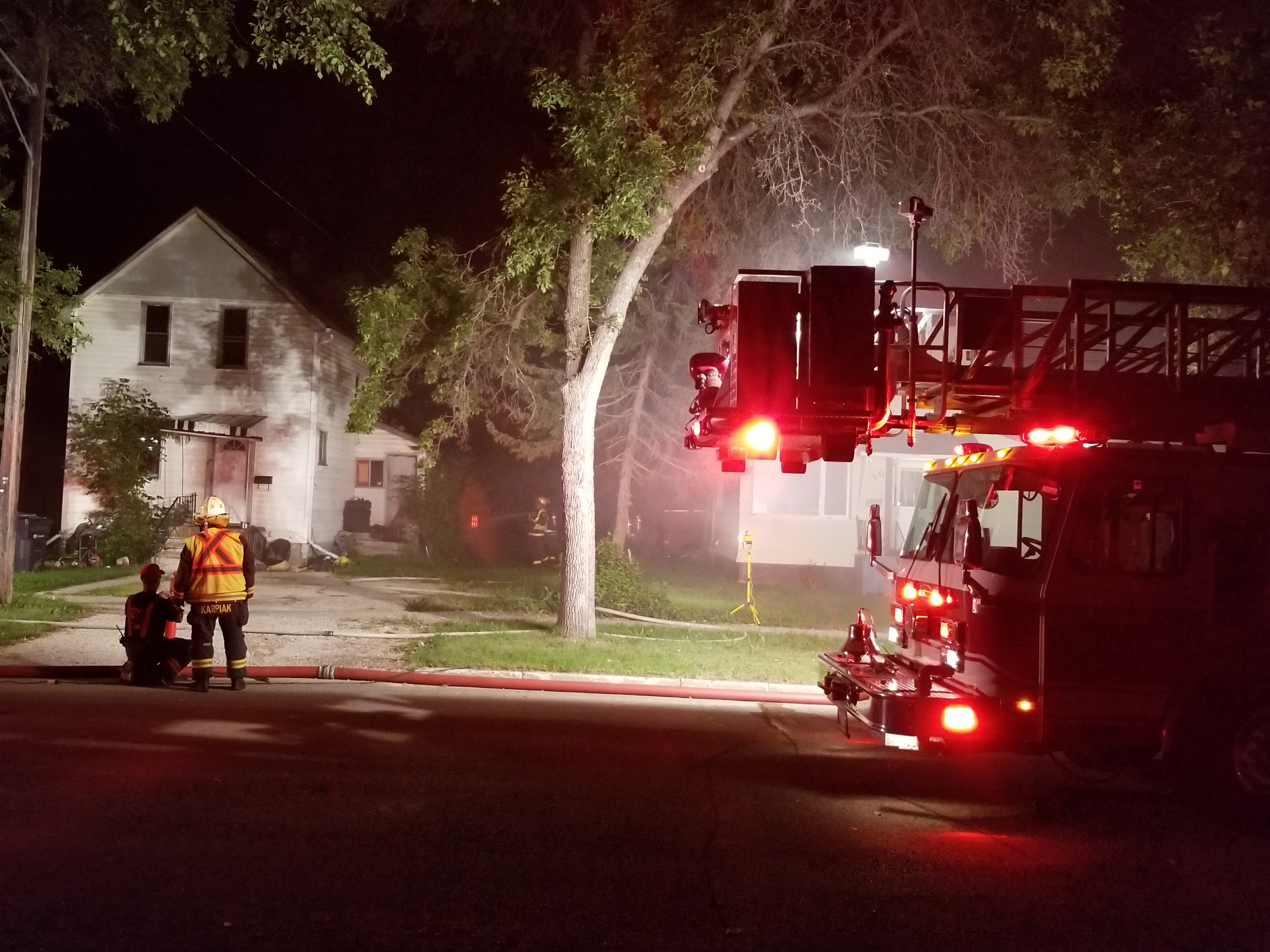 A home in Dauphin went up in flames last night.
It happened on 8th Ave NE.
Emergency crews were on scene around 2 in the morning putting it out.
We'll have more details as they become available.
Details

Contributed by

Benjamin Schwab
German authorities say they have 20 search and rescue personnel and alpine policemen searching for Jeff Freiheit, from Brandon, who went missing in that country earlier this month.
Dogs and drones are being used but the authorities say no evidence of the man, who is originally from Dauphin, could be found.
The authorities say all technical resources have been exhausted after more than three days of reaching for Freiheit.
In an update posted on the GoFundMe page, posted yesterday, his wife Selena says a detailed search of the area Jeff was last seen and where he was supposed to spend the night will be conducted today.

German officials said they had searched 4 possible areas yesterday he could have been including Lenggries, Bad Tölz, and Penzberg.
There has been lots of local media coverage in Germany with articles in newspapers and on television.
Selena says they are expecting to hire additional helicopters and search equipment to assist the Mountain Police and Volunteers in their search efforts.
Details

Contributed by

Benjamin Schwab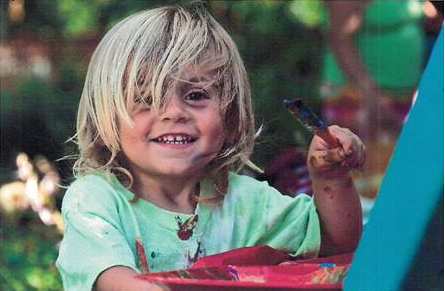 Tomorrow kids are encouraged to wear their favourite costume and come have fun during this year's Children's Wish Foundation Family Fun Day.
From noon until 4 everyone is encouraged to bring their families to Vermillion Park and have an entertaining afternoon.
Colette Carefoot, an organizer of the event, shares what's going on, on Sunday.
"We're encouraging everyone to come dressed up in their favourite costume if they choose. We're going to have little costume parades on the hour. There's going to be games for the kids and prizes, face painting."
All proceeds from the event are going to a special cause. "Any proceeds made goes directly to the Children's Wish Foundation. The tickets that the kids will buy to play the games are like two dollars for probably a pack of 10 tickets or so. Also will be the rainbow auction and all proceeds of that will go to the Children's Wish Foundation."
Dauphin's emergency services are also taking part in the afternoon. "The fire hall will also be across the street. The Fire Department will be offering tours and showing their trucks as well. RCMP are also going to be present. They are going to be helping and providing and cooking the hot dogs and drinks and snacks. So that is going to be there as well."
Carefoot encourages all families to come out to a great and non-expensive day of family fun hosted by Re/Max of Dauphin.
Details

Contributed by

Benjamin Schwab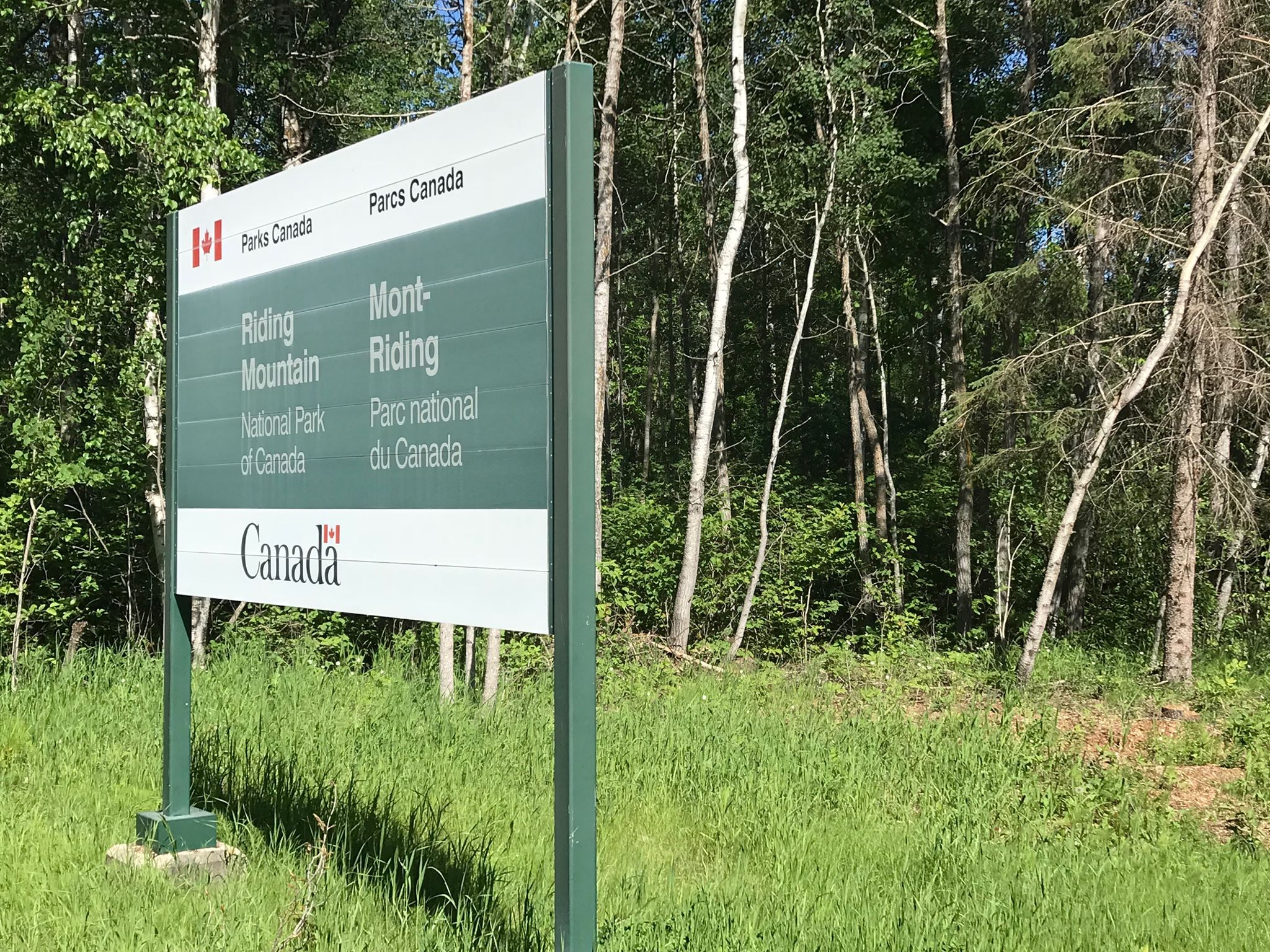 The fire danger rating in Riding Mountain National Park is set to "Very High".
Even so, no burn ban is being implemented for the weekend.
Park officials ask that all campfires remain small and in designated pits and that people completely extinguish campfires with water when they are done.
You can report any suspected wildfires to Parks Canada Dispatch at 1-877-852-3100.
Details

Contributed by

Benjamin Schwab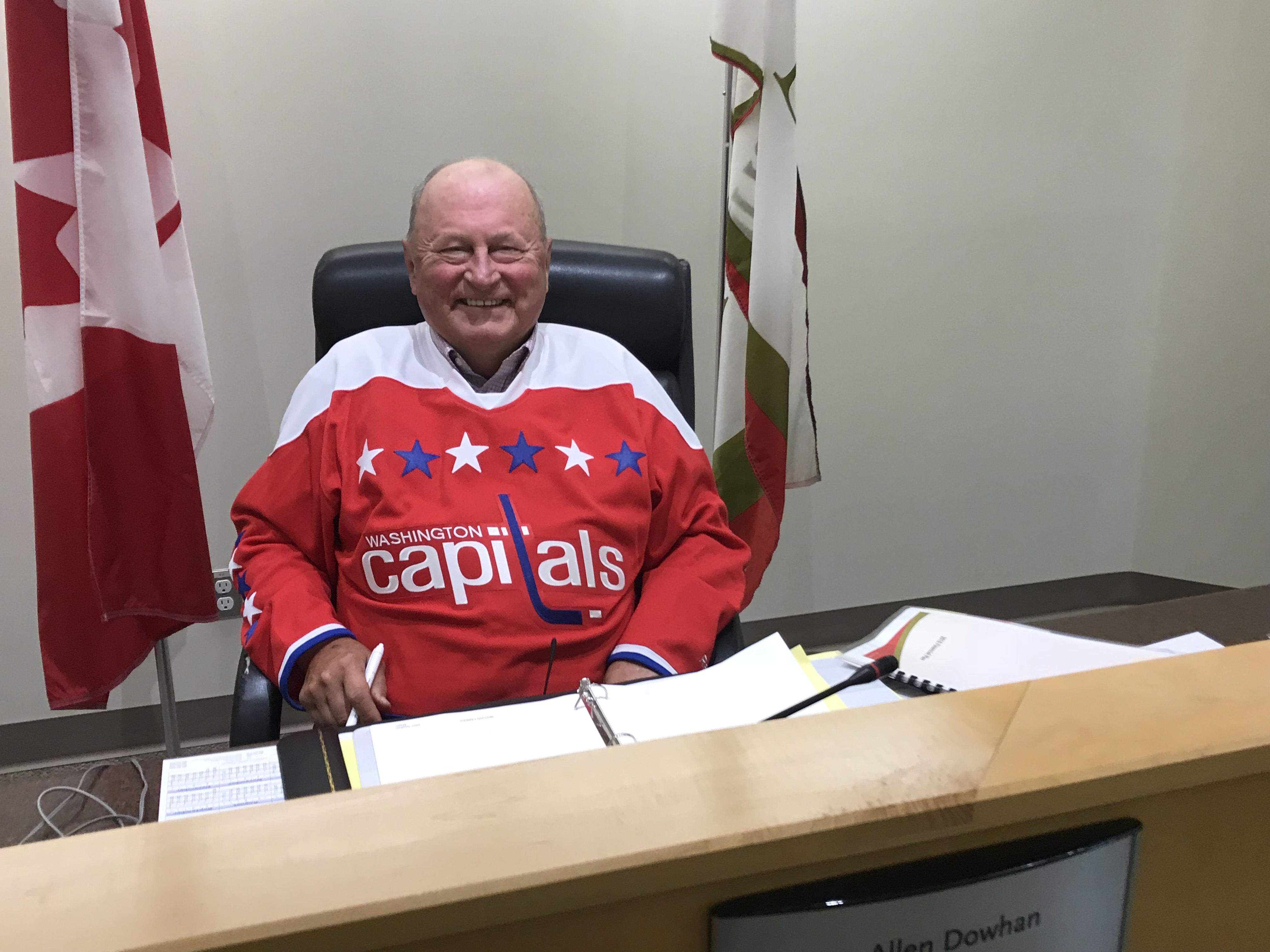 The Rotary Club of Dauphin sold all of the lobster donated by Summerside PEI's mayor.
Summerside mayor Bill Martin gave Dauphin's mayor Allen Dowhan the lobster as part of their Stanley Cup wager.
100 lbs of cooked lobster were shipped to Dauphin and they were sold here for 20 dollars each.
2000 dollars was donated to the Barry Trotz matching fund.
Details

Contributed by

Benjamin Schwab
A burn ban is in effect for the RM of Lakeshore today.
Lakeshore includes the communities of Ochre River and Rorketon.
Fires of any kind including, burning grass, leaves, crop residue, bushes, open pit fires, and burning barrels are not allowed.
Lighting fireworks are also not allowed.
All fire permits are suspended in the Rural Municipality of Lakeshore and no new permits are going to be issued until further notice.
Details

Contributed by

Benjamin Schwab
Dauphin Co-op is celebrating the retirement of a long time employee.
After 37 years working at the grocery store, Tom Crozier decided to officially retire.
Joan Chetyrbok, the Marketing Manager at the Dauphin Consumers Co-op, says everyone is going to miss Tom.
"Tom Crozier is an amazing individual. He's so well loved by all of his co-workers and customers coming in. Everybody knew Tom. He always took the time to visit with everybody or give you updates. He was a huge Dauphin Kings fan." She continues, "He's really going to be missed. We're happy for him that he's retiring and he's put his time in, but we're sure going to miss him."
Tom started out filling the milk coolers while they were still at the old store. Chetyrbok says Tom took pride in keeping the milk full, rotated and faced throughout the day.
When they built the new building he was moved to being in charge of taking care of shopping carts.
Chetyrbok also says they can't count the number of lost purses and packages that Tom retrieved and returned to customers.
Details

Contributed by

Benjamin Schwab
The Zirka Ukrainian Dance Ensemble from Dauphin is selling sweet corn today as a fundraiser for their trip to Ukraine.
The group is going next year to 3 regions of the country.
Jocelyn Clement, one of the volunteers selling the corn this morning, explains where they got the corn they are selling today.
"The corn came from the Hadway's, and their son and daughter are in our dance group. They took a piece of their land aside and they grew corn for us."

They are set up by Victory Lane and CKDM and will keep selling until they run out of corn!
Details

Contributed by

Benjamin Schwab
Another burn ban has been issued this week.
Prairie View Municipality, located south of Russell, which includes Birtle and Miniota issued the ban this morning.
The ban is in effect for Ward 1 (former RM of Miniota), Ward 2 (former RM of Birtle) and Ward 3 (former Town of Birtle).
While the ban is in effect outdoor fires are not allowed until further notice.
Details

Contributed by

Benjamin Schwab
There is a boil water advisory for The Pas.
Residents are being told not to drink tap water because of a pump failure that stopped the town's water treatment plant from making water.
The provincial government issued a drinking water avoidance advisory this morning because the water is being supplied to the community through a well in the meantime. They don't know the quality of the water.
They are advising that for bathing adults and older kids should avoid swallowing water when showering. Young children should be sponge bathed.
Details

Contributed by

Benjamin Schwab
Through the Community Places Program, the provincial government has announced 3.7 million dollars in funds for 225 community developments.
Lots of community organizations in the Parkland received funding for a variety of projects and initiatives. Those projects and initiatives include:
A public washroom for the municipality of Clanwilliam-Erickson
Rejuvination of the Angusville Community Center
Improvements to the glass at the rink in Inglis.
Replacement of the viewing area flooring at the McCreary Centennial Arena.
Wood floor restoration at the McCreary Community Center.
Ice plant monitoring system upgrade for the Neepawa and District Centennial Project Committee Inc.
Bathroom renovations and a new garage roof for the Swan Valley Crisis Center Inc.
Chain link fencing for the Swan Valley Historical Museum.
Insulation upgrades for the Swan River Senior Center.
Improvements to the fair grounds and grand stand for the Swan River Valley Ag Society.
Accessible bathroom renovations for the community hall in the RM of Sifton.
The funding that was announced is in addition to the 848,000 dollars in grants that were given out earlier this summer.
Details

Contributed by

Alec Woolston