Community News
Winter Wellness events are in Dauphin! From 6 to 9 pm, enjoy free family swimming at the Kinsmen Aquatic Centre, on Friday, February 9th.
Details
Enter your team for the Winnipegosis Ladies Bonspiel, to be held February 9
th
to 11
th
.
Entry deadline is Wednesday, February 7
th
, at 6 pm.
Enter by calling Carol at 657-2460, or Brent at 656-4202.
Details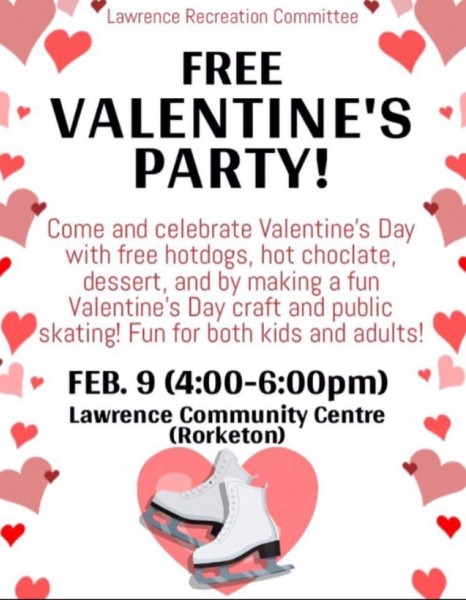 Enjoy a free Valentine's party in Rorketon, at the Lawrence Community Centre, on Friday, February 9th, from 4 pm to 6 pm.
Come out for free hot dogs, hot chocolate, dessert, crafts, skating, and more! It's a fun day for both the kids and the adults!
Details
"Secretariat's Jockey Ron Turcotte" - Come out Thursday, February 8th, at 2 pm, for a movie afternoon at the Dauphin Legion!
Details
The DRCSS Aboriginal Student Association is holding a FUNDRAISING BOTTLE DRIVE in Dauphin (beer bottles and beer cans only).
Drop off spot is the DRCSS Parking Lot (Mountain Road, Dauphin) from 4-7 pm on Monday, February 5, 2018. For information, call Mr. Houle at 204-638-4629.
Details
Enjoy the Winter Wellness Days celebration, with free family skating at Credit Union Place in Dauphin, on Sunday, February 11th, from 1 pm to 3 pm.
Details
Join the Dauphin Friendship Centre in hosting "Teas and Stories from the Land."
It's an evening of stories, various teas, and bannock, on Tuesday, February 20, at the DFC Youth and Family Centre, from 6 pm to 8 pm.
All ages are welcome to attend this free community event.
Details
The Manitoba Snowshoe Run returns to Dauphin, on the Louis Riel Day holiday, Monday, February 19th.

You have either a 5k or a 10k option. Registration details and more information can be found online at www.manitobasnowshoerun.com
Details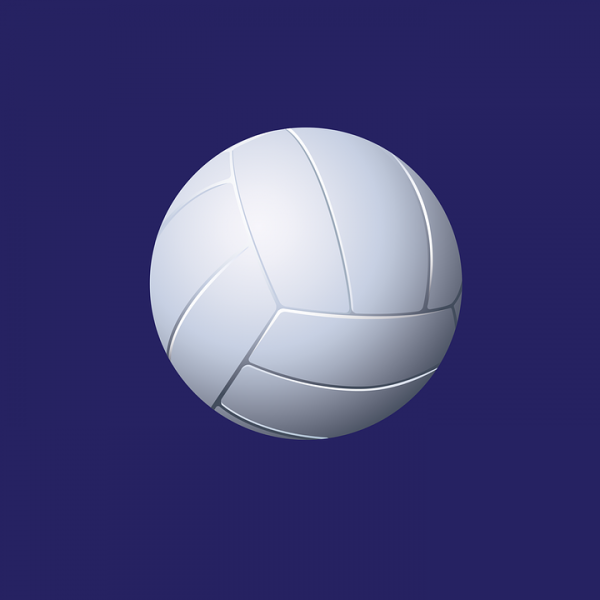 Register your team for the 4th Annual Gilbert Plains Co-Ed Rec Volleyball Tournament in Gilbert Plains, on Sunday, February 18, starting at 1 pm.
Teams must consist of 6 players, must have at least 2 males, and 2 females. To register your team and more information, please call Daniel at 204-548-2551 or 204-871-0340.
Details
History comes to life at the Annual Heritage Days Fair, on Friday, February 16, from 10 am to 5 pm, and Saturday, February 17, from 10 am to 4 pm, at the Dauphin Market Place Mall!
Visit displays by several local community organizations all working hard to preserve our heritage for each generation.
You will see many displays of antiques and artifacts from the past, and you will even enjoy friendly conversation with those in attendance!
Details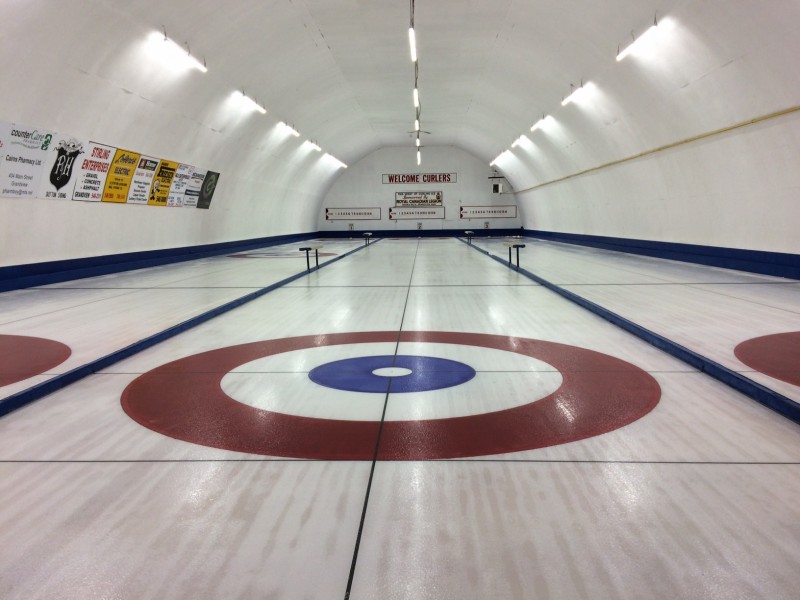 The Grandview Legion Bonspiel is set for Friday, February 16th to Sunday, February 18th, at the Grandview Curling Rink.
Entry fee is $120/Rink. Contact Sid: 546-3139 or 638-2597.
Details