Community News
Parkland Rangers @ Credit Union Place  
The Parkland Rangers of the Manitoba Triple A Midget Hockey league are in action at Credit Union Place in Dauphin on Sunday January 21st hosting Norman, game time is 2pm. Special thank you to game sponsor the Dauphin Clinic Pharmacy.
Details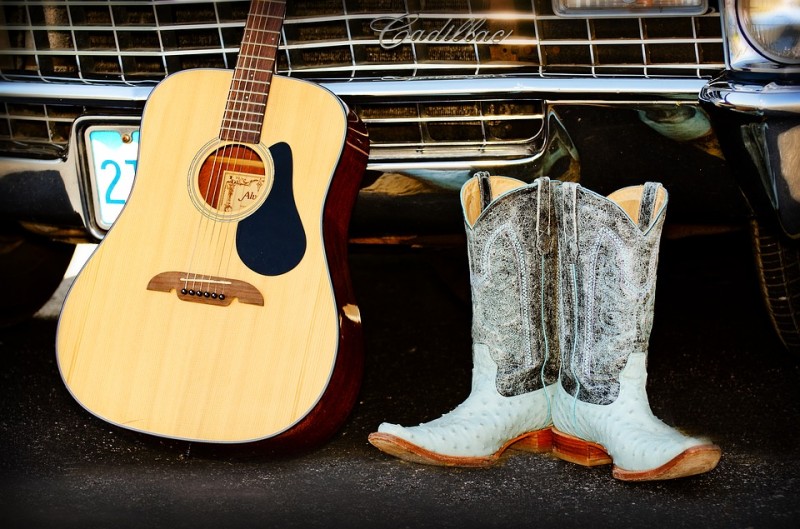 Attend another Old Tyme Dance Fundraiser at the Gilbert Plains Community Hall on Monday January 22, featuring the band "Pure Country", from 7pm to 11pm.
Admission is only $10, please bring an item for the potluck lunch.
 Location: Gilbert Plains Community Hall
 Contact: (204) 548-2063
Details
Robbie Burns Night 
 Saturday 20 January 2018 07:00pm
Don't miss out on the Robbie Burns Night at the Dauphin Legion hosted by the Dauphin Legion Pipes and Drums on Saturday January 20, starting at 7pm.
There will be silver collection at the door, with a lunch served, and a performance from the Highland Dancers.
 Location: Dauphin Legion
Details
The Burrows Trail Arts Council of McCreary is proud to present another Comedy Night at Legion Hall on Friday January 19, starting at 7:30, with Ryan Ash and Kate Schellenberg.
Get your advance tickets today by calling 204-835-2192!
Details
Enjoy another Third Thursday music night at the Dauphin Library on Thursday January 18, starting at 7pm 
Featuring Dauphin's Got Talent, a Youth Variety Show. Admission is free and everyone is welcome and invited to attend!
 Location: Dauphin Public Library
 Contact: 204 638 6410
Details
Walking Wednesdays are back at Credit Union Place in Dauphin! The Dauphin Rotary Club is sponsoring a free day of walking at the Dauphin Clinic Pharmacy walking track at Credit Union Place each Wednesday from October 4th to April 25th. 
Details
A special way to read a story to your child before bedtime is starting up at the Dauphin Public Library.
Details